iPhone SE 2 isn't coming or won't be radically different, analyst says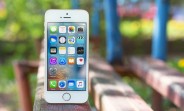 The mythical iPhone SE 2 has been rumored since last summer, supposedly coming to cement Apple's domination in the 4" smartphone space in 2018. Now though one analyst casts some doubt on that being an inevitability.
Ming-Chi Kuo, perhaps the world's best known creator of research notes related to Apple's activities, believes that the company "may have used up its development resources" on the flagship trio it's prepping for this fall. Furthermore, Apple will want to do all it can to avoid any shipping delays for the iPhone X (2018), iPhone X Plus, and the third new iPhone model with an LCD screen and cheaper price.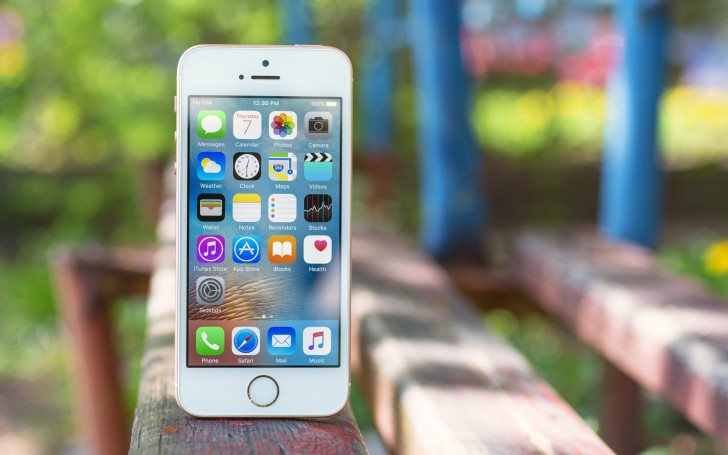 iPhone SE
As such, he goes on to say that "Apple is unlikely to have enough spare resources to develop a new iPhone model for launch in 2Q18" - that's been the rumored timeline for the iPhone SE 2, by the way. If by some miracle Apple does actually release such a device this year, then Kuo expects it to be a minor refresh with a faster processor and a lower price than its predecessor. It won't, however, employ iPhone X-like features such as a full screen design, Face ID, or wireless charging.
The only update to the iPhone SE came in March last year, when its storage capacities were doubled from 16 to 32GB and from 64 to 128GB. Everything else remained the same, but its price was dropped to $349 last September.
s
They'll probably update the SE sooner or later, but I wouldn't expect a redesign. Generally, people who are in the market for a 4" sized device couldn't care less about how the phone looks, they just want something light and pocketable that works wel...
?
And you just invented 800$ phone compact phone...
d
compact phones are almost at an end which is really sad, there is still so many people who value pocketibility and lightness over everything else, but still want the latest in internals like myself. once Sony give up the Compact line which might be...