The Apple iPhone SE has received an official price cut in the US. A quick look at Apple's US website reveals that the Cupertino-based company is selling the 64GB model for $449, which is down $50 from the price at which the variant was launched.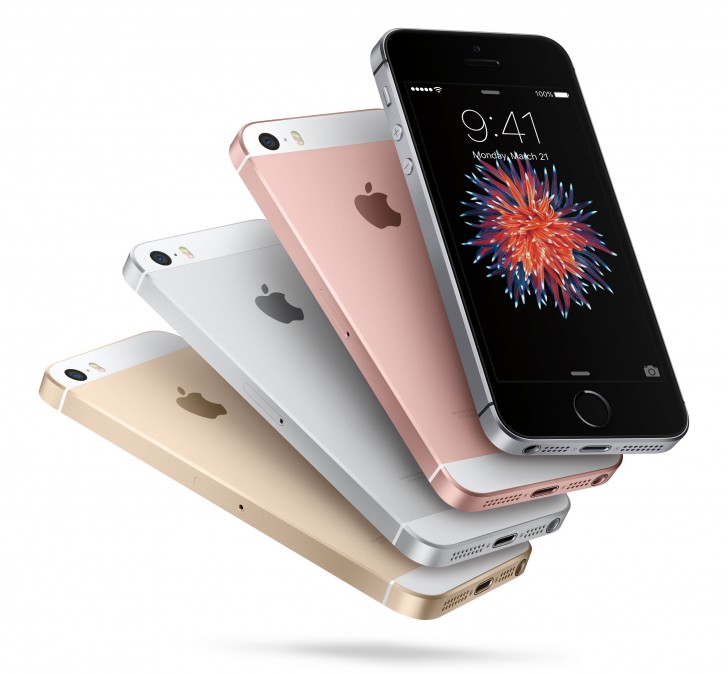 Interestingly, the 16GB variant hasn't received any price cut - the device still listed for $399, its launch price in the country. So, the 64GB variant and the 16GB variant now have a price difference of just $50.
J
Cutting price just 50 dollars? What a joke for the most high profit-gain company in the world
?
Please a Black or jet black version. And the deal is sealed