iPhone shipments estimated at 55M for March quarter, first YoY decline since 2007 launch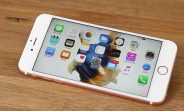 Investment firm Piper Jaffrey has adjusted its estimate for Apple's current quarter iPhone shipments. Down 12%, the projected figure for the quarter ending in March (Q2 2016 by US policy) is now 55 million units shipped, as opposed to the previous 62.5 million units.
The number, if it proves correct, will mark the first year-on-year decline in iPhone shipments since the launch of the original iPhone in 2007. To be fair, even the initial estimate was dangerously close to the 61.2M units shipped in the same period last year, itself a massive increase over the 43.7M from 2014. Piper Jaffrey's forecast for Q3 (ending in June), has gotten its due cut as well, from 48.5M to 45M units shipped.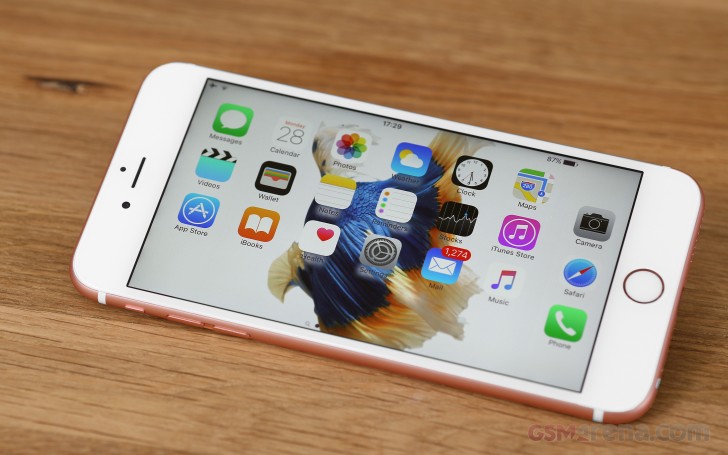 The analysts' revision is a result of persisting rumors from Apple supply chain companies, stating that Cupertino has been reducing part orders. While previously insisting that a single supplier's reduced orders aren't indicative of overall shipments, the investment firm has been forced to reconsider, after cumulative reports from multiple suppliers.
The numbers result in revenue expectations around the $55.8 billion mark, come the Q2 report. For Q1 the company projects a revenue of about $77 billion, based on 75 million iPhones, 5.8 million Macs, 17.5 million iPads, and 6 millions Watches shipped.
l
https://www.google.com/search?espv=2&biw=192­0&bih=979&q=xperia+wakelock&oq=xperi­a+wakelock&gs_l=serp.3..0i22i30l8.3159.5093.­0.5286.15.15.0.0.0.0.151.1342.3j9.12.0....0...1.­1.64.serp..3.12.1338.DS3pvK7ec-U Maybe you don't, but it...
L
OEM's are free to do with Android (as a core OS) whatever they like (exactly what Amazon do with the Kindle fire series) under the AOSP. However if those OEM's what their device to have access to Google Play services (the Play store & Googl...
D
No, they have limitations of what they can do.... But they can implement their own apps, looks, and drivers... Hell they can even implement their own launcher for different user interface... So I guess my xperias clock app for example, does not...