The 19.5:9 aspect ratio of the Apple iPhone X is not quite perfect for watching videos when the majority of content out there is at 16:9. Such content covers the equivalent of a 5" screen (a bit less actually) due to letterboxing.
The latest YouTube update allows you to get rid of that and use the screen fully, horns and all. You lose a bit from the top and the bottom of the video while the sides lose bits due to the notch and the rounded corners.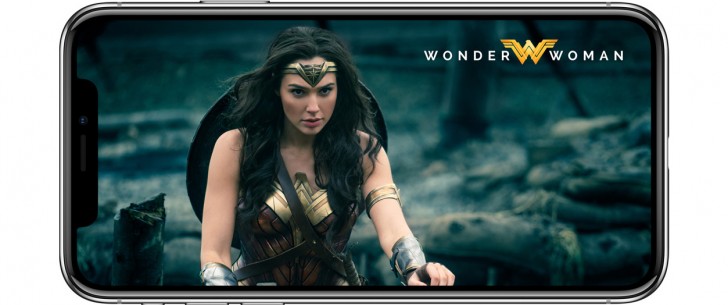 Still, if you want to, you can. All you need to do is a pinch gesture to fill up the screen. Check the App Store for updates, the new version is 12.43.
P
How about 30:9 next year?
V
To watch video is barely possible by that sticking Kinect part, distracts badly, I consider iPhone x as a failure
T
Well... Welcome to the 2017 bezeless trend world. Where phones lines and curves matter more than its functionality. Im certain the absurdity will continue to evolve to some more extreeme nonsens even.