iPhone X pre-orders "off the charts", Apple says as shipping estimates slip to 5-6 weeks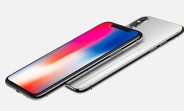 Predictably, Apple's most exciting iPhone of 2017 has sold out pretty quickly after going up for pre-order this morning. If you order an iPhone X from Apple right now, in most countries you're going to get a shipping estimate of 5-6 weeks. That means the device will only arrive at your doorstep in December.
People who got up early and were among the first to issue a pre-order were luckier, however, and some may even receive their iPhone X on November 3, which is the official launch day. That's also when you can theoretically line up in front of your Apple store and wait to grab one in person.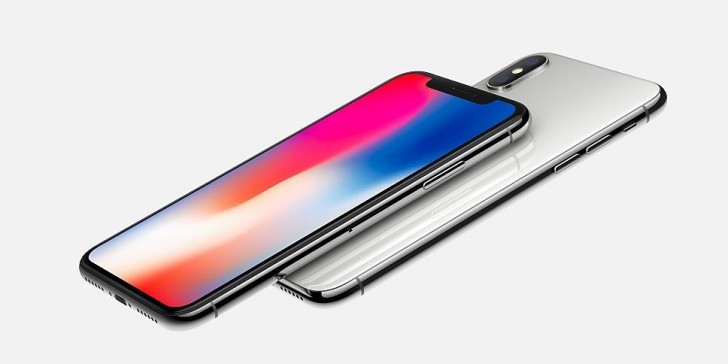 That should work because Apple says its stores will have some stock for walk-ins on November 3, but expect quantities to be severely limited. Yet that's basically your best choice if you're anxious to get your mitts on the iPhone X, haven't placed a pre-order in the first hour or so of it going live online, and don't want to wait until December for your fix.
Although it's stopped disclosing pre-order numbers a while back, Apple does seem pretty happy with how many people want the iPhone X. Here's the company's full statement:
We are thrilled to be taking orders for iPhone X, the future of the smartphone. We can see from the initial response, customer demand is off the charts. We're working hard to get this revolutionary new product into the hands of every customer who wants one, as quickly as possible. We will keep accepting orders online, and iPhone X will be available at Apple retail stores on Friday, November 3 starting at 8 a.m., as well as from our carrier and retailer partners around the world.
?
Not really. Apps also have to be updated to take advantage of new or sometimes removed api's. Its the backwards compatibility. Not all programmers are first class, they might make apps that are not optimised well enough and will thus eat through batt...
D
Especially with iOS 11, now, this "whole iOS experience" is quite awful, however. A few examples: - battery life is much worse with iOS 11 - apps are buggy, crashing often or don't run at all - if the apps do run, they're often much slower ...
D
Huh planned obsolescence? iPhones get 4 updates as minimum I'll be lucky to get two on this s8 plus. iPhones are of course a status symbol and something that no other phones can match. iPhones are not just paying for the phone but the whole iOS ...