Opting for the cheaper iPhone XR will not only get you a less impressive IPS display and a single-camera setup on the back, it will also have slower LTE speeds than the more expensive iPhone XS and XS Max. However, according to a Barclays research note, the next-generation iPhone XR will no longer be at a disadvantage compared to its peers.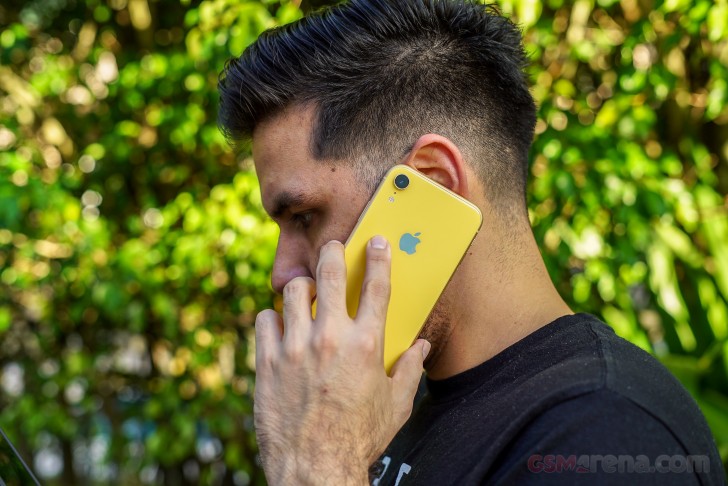 The upcoming "budget" iPhone will feature 4x4 MIMO (multiple-input, multiple-output) antenna design, which will significantly improve the LTE reception and data transfer speeds. The current high-end iPhone XS and XS Max boast a Gigabit-class LTE with 4x4 MIMO antennas while the XR settles for a 2x2 MIMO setup.
Testings reveal that the 4x4 MIMO antenna design is mostly beneficial in areas where the reception is less than ideal.
s
for that price and compared to other flagships .. "YES" .. it is worst display !
s
so at $750 .. u get crappy display, poor LTE, ugly bezels with huge notch, slowest charger, no headphone dongle and many call this the best valued iPhone ... ROFL .. biggest joke of 2018 !!