iPhone XS Max can't beat the Huawei P20 Pro in DxOMark camera ranking
The iPhone XS Max has a great camera system, but it doesn't best the one featured by the Huawei P20 Pro. At least that's the case in DxOMark's testing. The firm put Apple's latest and greatest smartphone through its usual process, and its overall score is 105. That's a very good result, but still falls short of the P20 Pro's 109.
So what makes the iPhone XS Max the second best smartphone for snapping pictures and shooting videos in DxOMark's ranking?
Well, for starters the overall score is calculated from the photo and video sub-scores, which are 100 and 96, respectively. In the photo realm, the iPhone XS Max captures great images in bright light, with reliable and consistent results shot after shot.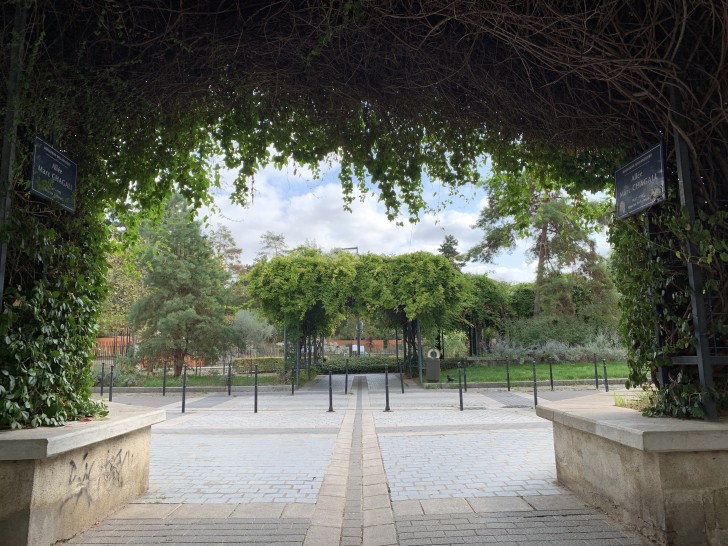 iPhone XS Max high contrast scene
The autofocus system is among the best ever tested, while Portrait mode snaps show very good subject isolation. Exposure in outdoor images is spot on, detail levels are high, and colors are pleasant.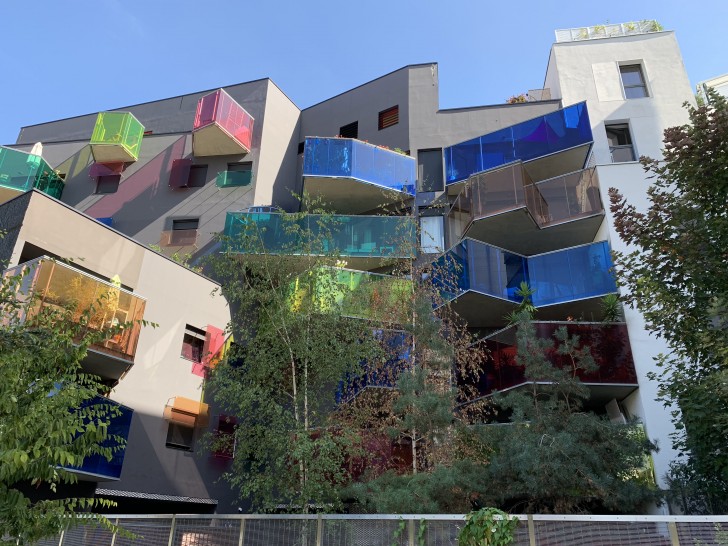 iPhone XS Max color rendering
On the other hand, zoom performance leaves room for improvement. It's better than in last year's iPhone X, but you do get coarse luminance noise and less detail than what the Huawei P20 Pro and Samsung Galaxy Note9 are able to produce.
There's some underexposure in images captured with flash, and quite noticeable luminance noise in low-light and the shadow areas of high-contrast pictures.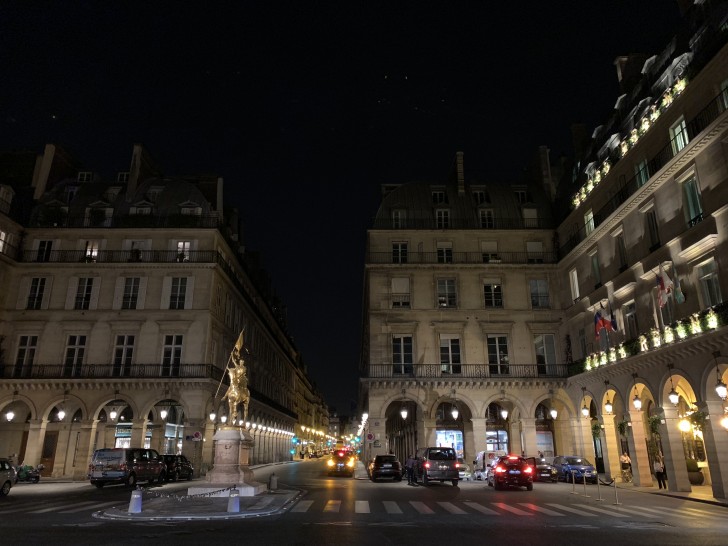 iPhone XS Max low-light sample
When it comes to video the iPhone XS Max does very well, with wide dynamic range, vivid colors, excellent image stabilization, as well as fast and accurate autofocus. In bright light you get high levels of detail, but there's a significant drop in this respect in lower light, where once again luminance noise shows up.
If you're interested in the entire DxOMark testing, make sure you head to the Source linked below. And if you want to know our opinion on the iPhone XS Max's camera, as well as every other aspect of Apple's top of the line device, don't miss our in-depth review.
S
It's generally won. DxO again skewed the test, they're almost certain to be paid by Huawei. Their own samples show vastly superior texture of the XS compared to P20P(most flagship phones of last generation all have better texture than P20P which smea...
?
But it takes the best potrait on both front and rear cameras in the market!
?
iPhone XS Max takes better video and OIS at 60 fps unlike the P20. Also it's a much better phone in every other way.