iPhones in 2021 will come with Face ID and Touch ID under the screen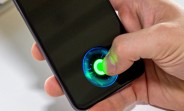 Popular Apple analyst, Ming-Chi Kuo made a bold prediction that iPhones in 2021 will have two biometric authentication methods. The company will keep the Face ID but also resurrect Touch ID in the form of an under the screen fingerprint reader.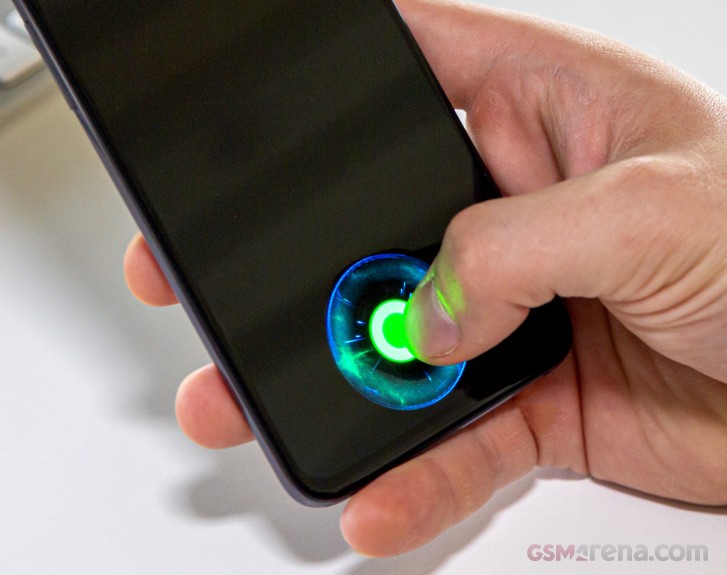 Yes, we are doing predictions for two years ahead now, but it all makes sense when you think about it. Apple hasn't always been the first one to implement a feature and instead has waited for the tech to mature so it can offer more polished user experience or put its own spin to it.
In-display fingerprint technology has only recently started feeling comparable to conventional ones, so it's only logical for Apple to use it sometime in the future. Still if the report has it correct and we have to wait until 2021 it might be too long.
Kuo outlines a couple of issues that Apple needs to resolve before making the step. Power consumption, size of the sensing area, thickness of the module and the production yield rate of the lamination process are some of the main obstacles that Apple needs to overcome. Analysts believe it can do it in the next 18 months or so.
Apple will likely use Qualcomm's ultrasonic fingerprint technology when the time is right and by then, it should be working as intended.
Ming-Chi Kuo also adds that future Apple Watch models might adopt the tech for extra security, but there's no evidence of that so far.
D
You're leaving fingerprints all over the place. You don't leave your entire face in 3D. So, from technical perspective, FaceID is more secure. Also, some tape on fingerprint doesn't work afaik. Especially not on ultrasonic sensors that require depth ...
?
Just like when android oems removed 3.5mm jack, micro sd, notches galore, and increasing prices too Great job android so innovative
ADVERTISEMENTS