Ireland may be in trouble after granting Apple tax breaks and giving it unfair advantage by marking its affairs as "state aid." A preliminary report by the European Commission accuses the country of granting Apple state aid and thus allowing for "selective advantage."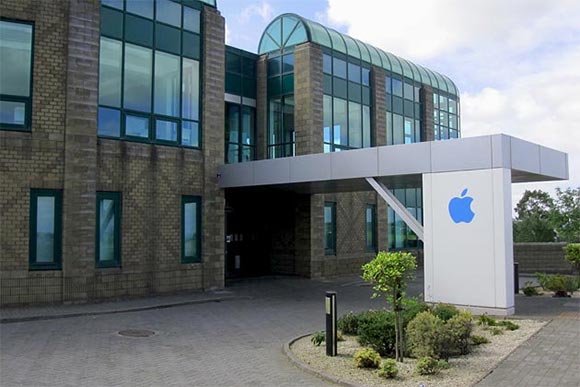 The report cites two rulings in 1991 and 2007 and outlines how Apple Ireland's net profits would be calculated. In the two cases, the Commission requires Ireland to answer for its decisions to lower the tax amount that Apple had to pay.
Regarding marking Apple's operations as "state aid," the report goes on to say:
The aid in question does not appear to be intended to promote the execution of an important project of common European interest nor to remedy to a serious disturbance in the economy of Ireland, nor is it intended to promote culture or heritage conservation.
In a matter of few weeks the Commission will publish the report in question in its Official Journal and then third parties will have one month to submit comments. They'll be taken into consideration as part of the investigation.
D
This is EU, startups get all kind of aid and tax refunds and funds all the time, you should rather worry about the billions that are thrown into those doomed ideas. Like, farmers wife want to do Tarot card reading/fortunetelling as side income: Ok, h...
D
So you dont want the big companies around? Do you want Intel gone from Ireland also? So you can all go back to hearding goats and sheep and not be disturbed by corrupt big companies that has created Irelands growth? I think Ireland need to stay...
J
Pretty sure its the latter.