Samsung has announced that the Iron Man-themed version of the Galaxy S6 Edge will be launched next week.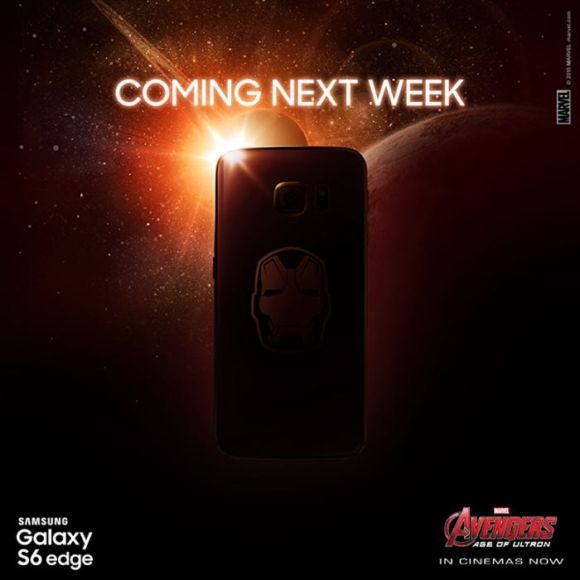 The announcement was made by the South Korean company in a Facebook post that included a photo offering a glimpse of the handset (see image above) along with a COMING NEXT WEEK tag. There are, however, no details on how much the device will cost and when it would be available.
The news comes to confirm earlier reports that the Galaxy S6 and S6 Edge Iron Man editions are coming as early as this month.
Source
|
Via
?
When Iron man became such a popular character!!!
S
Ordinarily I would disappointed this was not available from the get go! Got the Platinum Gold S6 Edge already and the reason I do not regret this is the battery life is poor, now just about getting through the day after training the battery and limit...
R
Not true....even the note 2 got lolipop update so yeah ....your theory is completely made up. No proof backingnyour statement...its just you.