It is needless to say that the upcoming Samsung Galaxy S III is one of the most anticipated Android devices, which are going to break cover this year - one of the brightest stars of the MWC which is set to kick off next month in Barcelona.
Or not? According to a fresh new rumor, the yet to be revealed Korean flagship might break cover after MWC, but before the summer. The reason for this shocker is the company's consideration for the U.S. market - one of its most important ones. Apparently, Samsung wants to avoid a huge gap of availability as in the case of the Galaxy S II last year.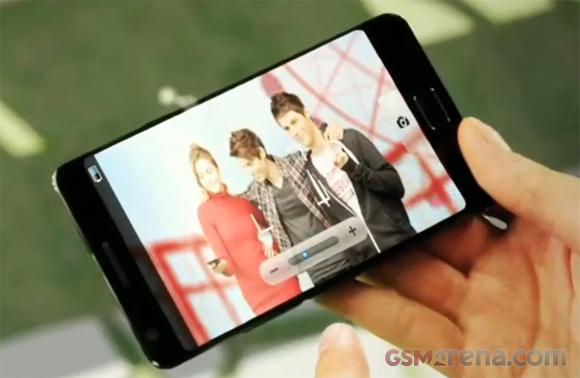 Reportedly, Samsung will try to fill the giant void by focusing on tablets, as well as Windows Phone sporting devices.
Since we're talking rumors here, don't forget the usual pinch of salt. As always, we'll keep you posted, should we find out more on the subject.
T
Please bare in mind that the S3 is a "PHONE" and not a "PC". take any tablet and compare it with a pc. take a PS3 and compare it with a pc. all different target audience so don't use such examples ma man.....
P
Quad core doesn't mean anything. Is there any quadcore smartphone can run GTA IV, God of War III Like PC do.
R
Working in the mobile phone field and enjoying a wide variety of devices; I will make a wild prediction that the Galaxy SIII will be the phone to own this year. The SII made such an impression in our stores that it even drew in Apple afficianados. In...
ADVERTISEMENTS