A recent report revealed that Samsung had completed the redesign of the Galaxy Fold and it's gearing up to release the novel device back onto retail shelves. That ties nicely with today's report that Samsung is already testing the Galaxy Fold in the wild.
Someone caught a unit being used on the New Delhi metro system, presumably by a Samsung employee.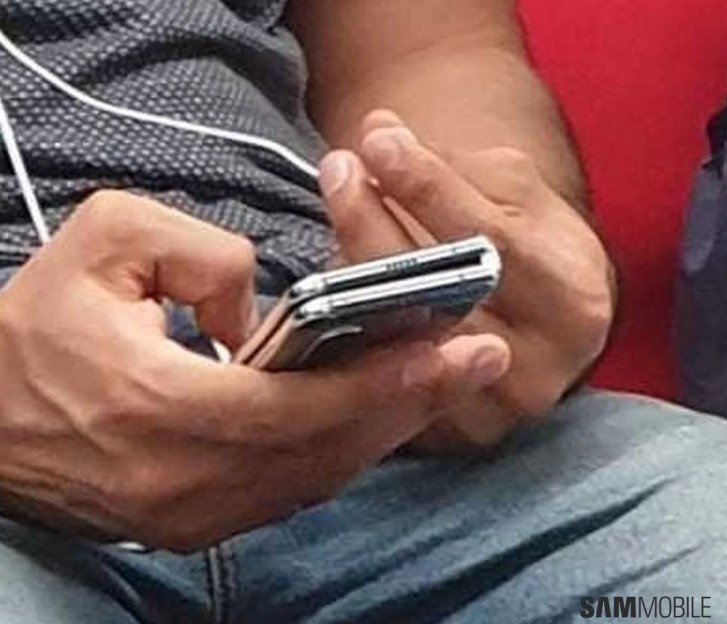 It could be nothing more than a Samsung employee going against regulation but it could also prove to be public testing to see if the structural integrity of the Galaxy Fold will hold up to daily use.
We're hopeful that Samsung will show a redesigned Galaxy Fold at the Galaxy Note10 event on August 7 and it will even launch the improved Galaxy Fold by the end of the year.
R
I don't think this is testing. I actually saw 2 other galaxy folds in the wild less than or around a month ago (1 or 2 weeks after the last official fold delay announcement). The people carrying them were Samsung employees and they both had the same ...
e
u actually look like a smartphone from the 80s, blocky, useless and very slow processor.
ADVERTISEMENTS