Nokia is building up towards its long-awaited return to the smartphone stage, following a no-compete period after the Microsoft acquisition of its original smartphone business. Judging by this latest promo video, we're nearly there.
The video is mostly filled with inspirational talk, pretty images and brand promotion. It's easy to dismiss then as just another marketing exercise, but you'd be foolish to do so as you'd miss what appear to be the future Nokia devices.
Coming in at 1:16, there's a tablet, which looks a lot like the existing N1. Gentle as the model's hands may be, though, the thing appears more than a little larger that the current product. The power button is also closer to the edge, and there's a black spot in the middle of the top plate, which isn't present on the N1. It's then safe to assume we're in for a new tablet.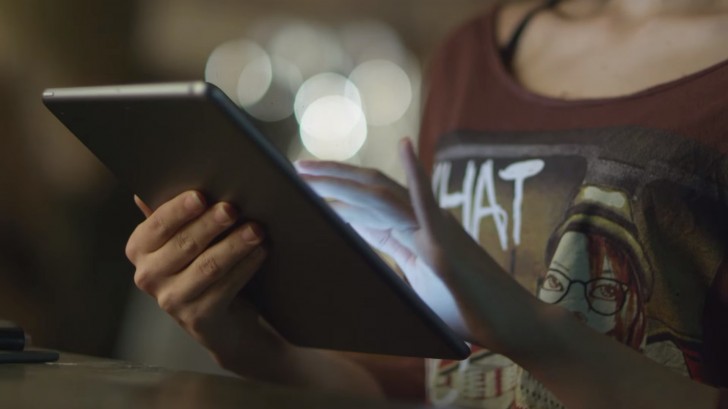 Next comes the smartphone, allegedly named C1, which appears to have a glossy plastic case, contrary to either metal-built leak we've seen so far. Camera placement is off compared to these two, but is more in line with renders that have been circulating.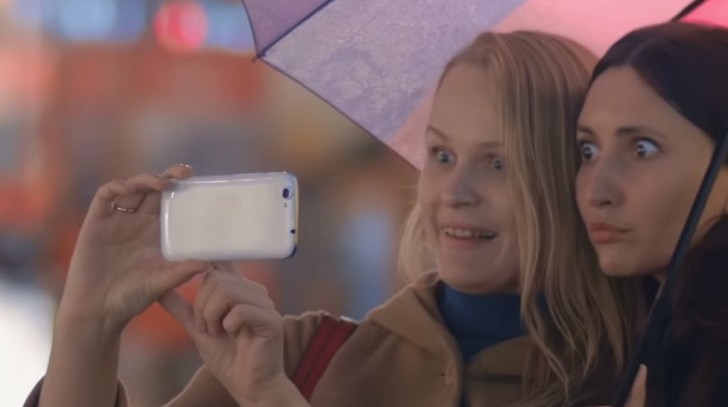 You can check out the entire video below, and look for other visual clues at what to expect from Nokia in 2016.
?
Apple and Samsung are basically screwed, when Nokia gets it the right way. I'm already seeing their sales dropping on the one fact of the sheer amount of Nokia's loyal fans on "standby"
N
I know it is a Micromax Canvas 4 A210 from a first hand source. Just make sure you hold the Micromax Canvas 4 A210 right.
D
no its not a micromax canvas 4 a210 , have a close look at the micromax canvas 4 a210