The first three months of the next year should see the official announcements of plenty of new smartphones, but few of them are more hotly anticipated than the Samsung Galaxy S3. And what you see here might be the first image captured with the upcoming Android flagship.
Admittedly, the evidence that points to this conclusion isn't rock-solid. It's all based on the EXIF of the photo, which says that it's captured with the Samsung I9500 and that's a model number higher than that of both the Galaxy S II (I9100) and the Galaxy Nexus (I9250). And since the only smartphone worthy of such position is the expected Galaxy S II successor, logic suggests that we are looking at a Galaxy S 3 photo sample.
Plus the EXIF shows coordinates that belong to one of the Samsung centers in Korea.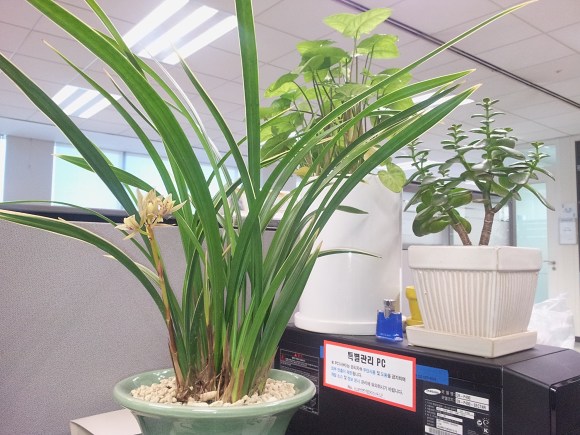 The first thing to note here is that the image has 5MP resolution and we can't see Samsung releasing the Galaxy S 3 with a 5MP camera, given that the Galaxy S II already has an 8MP snapper. Also, the EXIF data is relatively easy to fake, but we guess if someone was to try and fool us he would write in more believable information across all the fields (notice the 50s exposure time?).
C
Maybe this Front facing camera...
?
Perhaps its 2 X 5 MP in 3D setup, so it becomes Galaxy S3D hopefully...
?
Why not? I was comparing to show it was actually good. Especially since it was out over a year ago.
ADVERTISEMENTS