Three days before the announcement event few images have surfaced over in China and apparently show the new Windows 10 for Phone. The improvements here are group time headers - in the images below we can see Start and Office, new transparent tiles and a revamped settings menu that offers improved navigation and a display energy saving mode.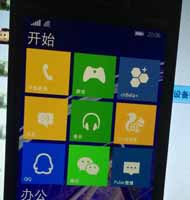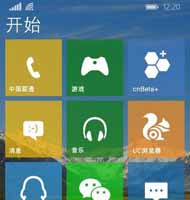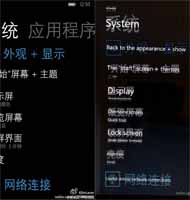 Alleged Windows 10 for Phone screenshots
An argument can be made as to the legitimacy of the images. Microsoft hasn't yet divulged the look of the Start Screen and the settings page. But here's hoping the changes are real and make their way to smartphones.
a
apn cant be changed in wp :( except in samsung Ativ but still am unable to send mms as proxy settings not listed
S
Also to add to it, if you can please let me know how can you reset APN on WP??? :P
B
Precisely, dont talk bullshit here! I'm running windows 8.1 dual booted with ubuntu on a desktop spec of 120gb SSD 8gb 1866mHz RAM and i5 4670 and NEVER have i faced ANY lag
ADVERTISEMENTS