With the G6 having a headstart over the Samsung Galaxy S8 pair, LG is looking to make best use of its position and maximize early sales.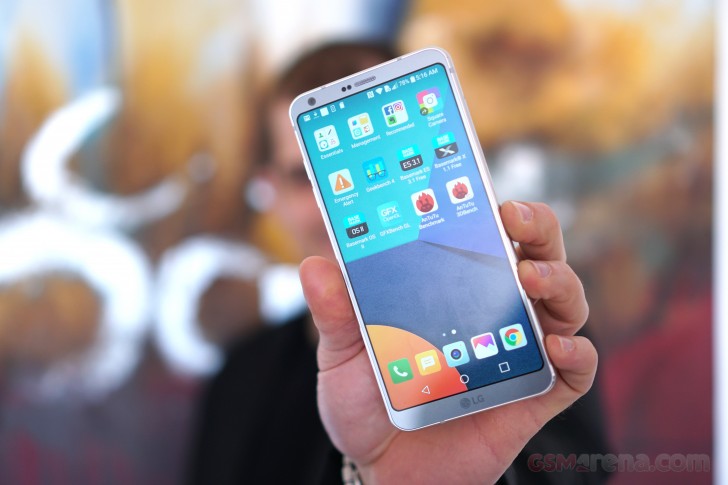 Naturally, the handset will see the light of day on its home Korean market first. There the company already has over 40,000 pre-orders and should start selling the phone as early as March 10. Israel will be next in line and will get the device with the announcement event coming on March 22 and actual availability following in the next days.
We are still unsure how the rest of LG's schedule looks, but we do have some bits and pieces to go by. For instance, Australia is said to get the device on March 28. And pre-orders are already live for the handset in the UK.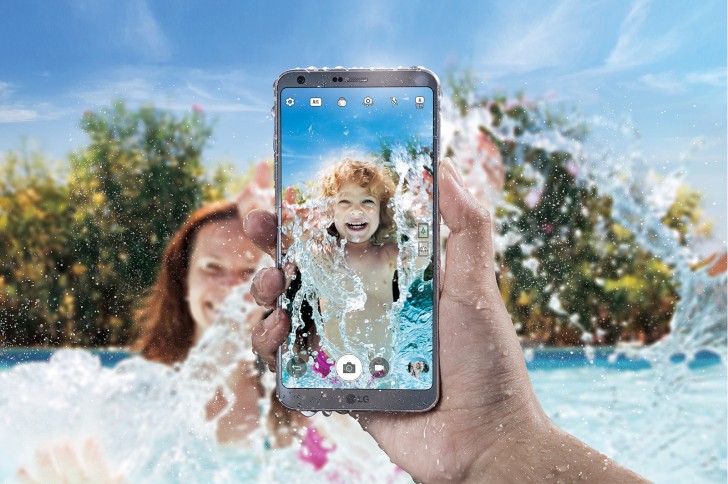 J
Honestly I don't get why Samsung aren't facing anti-competition suits over this....
E
when those new high end processors come out they are not optimised and they are not set to work at its full potencial . the 835 won't be having a better performance than the 821. i think 821 will be the best option for now