As part of its plan to improve production efficiency, Nokia is axing 1,000 jobs in its plant in Salo, Finland.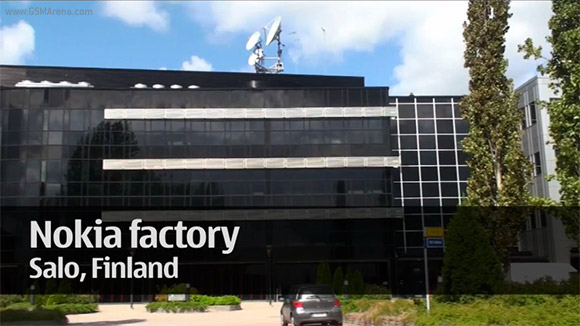 The unpleasant talks have been discussed with all the staff in the Nokia plant and as a result, the job cuts will be made gradually throughout 2012. Nokia says most of the layoffs will be made in the end of June.
As for the remaining staff, they'll focus on producing models for European carriers.
How do you think the massive job-axing will affect Nokia in the future? Do you approve the new, streamlined direction Stephen Elop is taking Nokia? Sound off in the comments section.
c
Its Pleasure to understand www.gsmarena.com . The above articles is pretty extraordinary, and I really enjoyed reading your blog and points that you expressed. I really like to appear back over a typical basis,post a lot more within the topic. Thanks...
D
Just thought I'd drop you a line to tell you your www.gsmarena.com really rocks! I have been looking for this sort of information for a long time.. I don't usually reply to posts but I will in this case. WoW terrific great.
ADVERTISEMENTS