Google Home is not yet available in Italy, but that might happen soon as the support for Italian language has arrived on the smart speaker. With this, the Home now supports a total of nine different languages.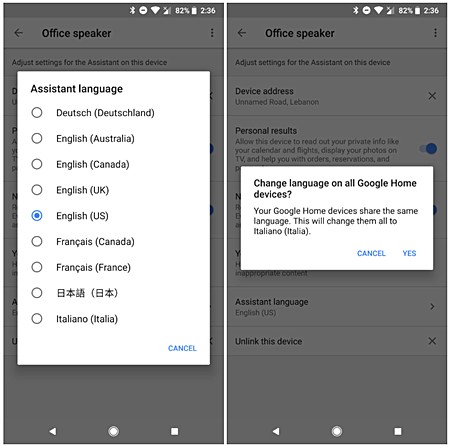 Those who tested the new language support confirmed the device was able to recognize different voices. However, controls for home automation, routines, and shortcuts were either broken or completely absent.
Google is yet to officially announce this change (as well as exactly when the Italian launch is set for). We expect that to happen sooner than later.
D
For romenien...when google.?