Switzerland was the first country in Europe with 5G, shortly followed by the United Kingdom and Finland. Now Italy joins the duo after Vodafone launched its next-gen services in 28 municipalities across five big cities - Milan, Turin, Bologna, Rome, and Naples.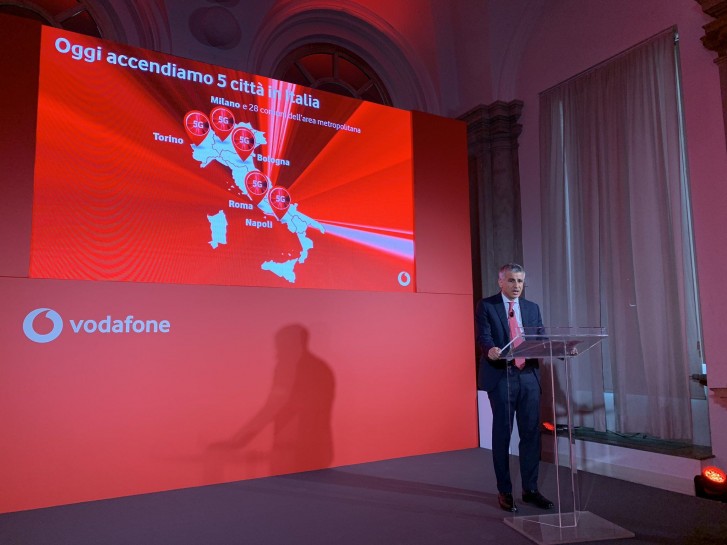 Aldo Bisio, CEO of Vodafone Italy
Vodafone Italy explained that it might be the first to launch the service, but is expecting fierce competition from TIM and Fastweb in the upcoming months. Aldo Bisio, CEO of the carrier, said that in 2021 more than 100 cities and municipalities will have the gigabit speeds, and then it would take at least 4,5 years for 5G to reach the same coverage as the 4G nowadays.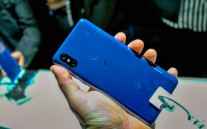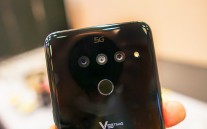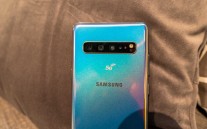 Xiaomi Mi Mix 3 5G • LG V50 ThinQ 5G • Samsung Galaxy S10 5G
With the launch of 5G, Vodafone will also offer three smartphones that can actually use the new networks - Xiaomi Mi Mix 3 5G, available from today; LG V50 ThinQ 5G that can be purchased starting next Monday, June 10; Samsung Galaxy S10 5G that can be pre-ordered from Monday, but will be shipped at the end of the month.
You can stay on your plan at Vodafone Italy, but you have to pay extra €5/month to use the new services.
W
The difference is that 5G is always on and emitting high level EMF. It's basically like living in an ocean or permanent smog of MM radiation (WHICH IS NOT THE SAME FREQUENCY as 2G and 3G) which constantly burns anywhere from 1-10mm in to the top laye...
M
5G theoretically is less powerful. You are only connected to the 5G cell sites when you use data otherwise your voice and messaging goes over 4G. With the increase in required towers you have many more sites but each site is only operating at a fra...
ADVERTISEMENTS