It's official: Apple buys Intel's smartphone modem business for $1 billion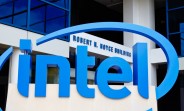 For a long time Apple has been looking to lessen its dependence on Qualcomm for smartphone modems. For a few years it used Intel parts in its handsets alongside Qualcomm's, but after the settlement between Apple and Qualcomm a few months ago, Intel was left out, being forced to exit the nascent 5G modem business with no other customers lined up.
Now Apple has gone ahead and acquired Intel's smartphone modem business, as previously rumored. Apple will pay $1 billion for the transaction, expected to close in the fourth quarter of this year. Approximately 2,200 Intel employees working on mobile modems will join Apple, along with intellectual property, equipment, and leases.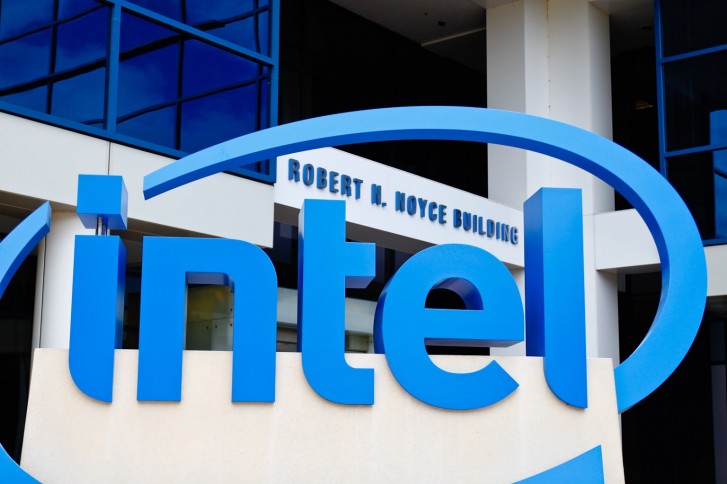 After the deal closes, by incorporating the ones it's getting from Intel, Apple will hold over 17,000 wireless technology patents, ranging from protocols for cellular standards to modem architecture and operation. Intel will still be able to develop modems for PCs, IoT devices, and autonomous vehicles - everything but smartphones.
Apple will thus bring a big modem development team in-house, which should help it come up with its own competing solutions to Qualcomm's, for use in iPhones a few years down the line. This will "allow Apple to further differentiate moving forward", according to Johny Srouji, Apple's senior vice president of Hardware Technologies.
?
I'm not certain whether this is what you're trying to 'argue', but I'm not from the USA, South Korea, nor any European nation.
?
What is that even supposed to mean? They've been found guilty and fined in 3 national/international courts. And the EU is trying them, again, *right now* for selling below cost to kill off another competitor.
ADVERTISEMENTS