It's official: Google will be announcing the Google Pixel 4 and 4 XL on Oct 15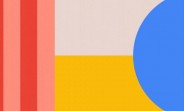 As we previously reported, Oct 15 was the date the Google Pixel phones were expected to be unveiled.
Press invites sent by Google for an upcoming launch event dedicated to a few of their 'Made by Google' devices confirms this today.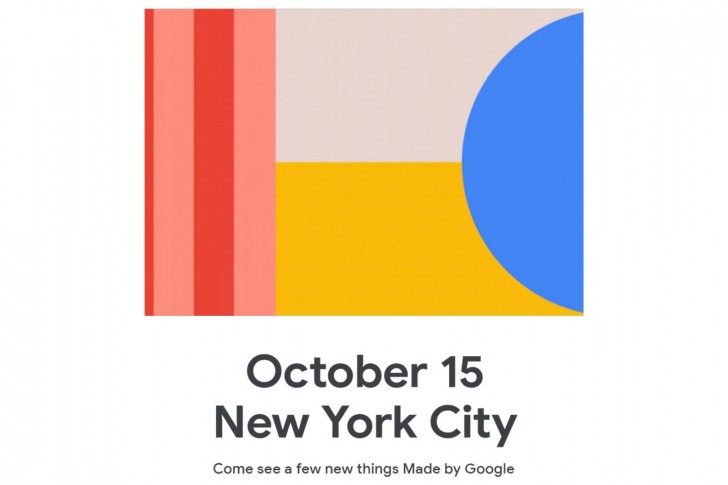 The invite doesn't reveal much else besides the day of the event (October 15) and the city it will be held in (New York). But we don't need much more than that to see that this is the Pixel 4 event we've been waiting for.
After an official teaser and numerous extensive leaks, it could be said that we know the bulk of the Google Pixel 4 and 4 XL specs.
If previous rumors are to be believed, the Pixel 4 XL will have a 6.3" AMOLED display with a 90Hz refresh rate, while the Pixel 4 will have a 5.8-inch screen with similar specs.
The phones will rely on face recognition system, which is similar to the iPhone's.
The battery capacity for the Pixel 4 XL will be 3,700mAh, while the Pixel 4 will get a 2,800mAh battery. Both devices will have 6GB of RAM and up to 128GB of storage.
The main rear cameras will be 12MP Sony IMX363 sensors with f/1.7 aperture, while the telephoto cameras will use 16MP Sony IMX481 sensors.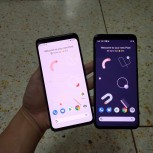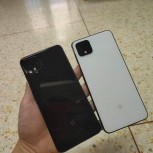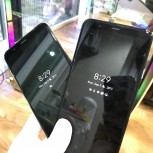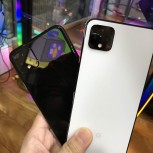 Leaked photos of Google Pixel 4 XL in Black and White
A gesture sensing feature called Motion Sense will let you perform different actions like changing songs and silencing calls and alarms by waving your hand as seen in the video below.
There will also be a feature called "Reach to check phone" that activates the screen when you hover your hand over it to display notifications, time, and other information similar to what we've seen on a few Moto phones.
Despite the plentiful leaks, we still might get a few surprises out of this announcement and there are also a few practical aspects to be learned like pricing and availability so we'll eagerly be looking forward to the event which will be held about a month from now.
S
Choogle keeps getting worse and worse each year.
ADVERTISEMENTS