Waiting for things to be announced is too outdated, so these days case manufacturers take pre-orders for cases that fit on phones yet to be revealed. Itskins is already advertising its Samsung Galaxy S6 designs and if you pre-order one yours will ship on March 15.
This, of course, suggests that the Galaxy S6 itself will launch around that time, otherwise you'll be holding an empty case for a few months until the new flagship arrives.
We've seen the design of Samsung's upcoming top dog a number of times, but if you're curious for another look – plus a survey of what Itskins has to offer, here's the full lineup.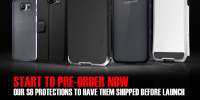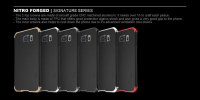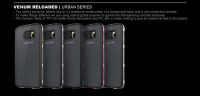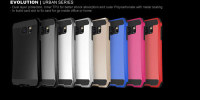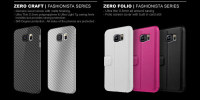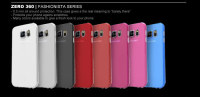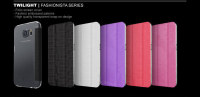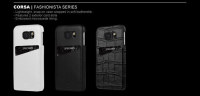 Itskins cases for the Samsung Galaxy S6
The Samsung Galaxy S6 and its S6 Edge sibling will debut on March 1. It looks like Samsung will implement and Apple-style strategy of launching the phone while the buzz is strong.
Thanks to Itskins for sending this in!
H
"ithehappy" for your not intelligent comment I imagine you have never used a smartphone with keys on screen. When not necessary the keys are automatically hidden.
i
Yeah and waste precious screen space with stupid on screen keys. Intelligent person!
D
Samsung should learn that physical home button can be blended with its surrounding,i have Nokia c2 02 which has two buttons but dont look like buttons at all,that rectangular thing is ugliest thing for samsung,have a look at nokia c2 in reak, i was...
ADVERTISEMENTS