iTunes Radio will no longer be free; only paid Apple Music subscribers will be able to access it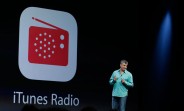 Apple has announced that it will begin charging for its iTunes Radio service from this month's end. Launched back in 2013 alongside the iOS 7 and available only in the US and Australia, the service has been free (ad-supported) all this while.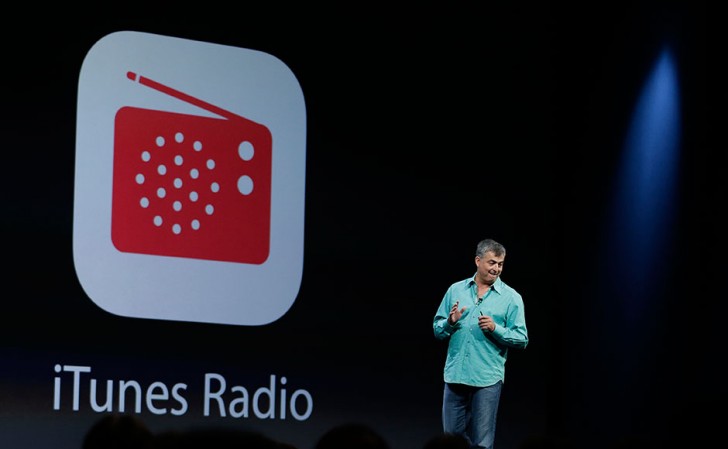 Image credit: Eric Risberg/Associated Press
However, that will change as starting January 29, it'll become paid. Further, you'll only be able to access the service - which competes with Pandora - if you're a paid Apple Music subscriber. For those who aren't already aware, Apple Music costs $9.99 a month.
"We are making Beats 1 the premier free broadcast from Apple and phasing out the ad-supported stations at the end of January," the Cupertino-based company said in a statement.
"Additionally, with an Apple Music membership, listeners can access dozens of radio stations curated by our team of music experts, covering a range of genres, commercial-free with unlimited skips. The free three-month trial of Apple Music includes radio."
?
What!? Apple gave something free to it's customers. I can't believe it. This is miracle until they removed it's free offer. I really can't believe they actually offered it's customers something free.
D
Paying for a service, provided to you... is... daylight robbery? lmao