Japan Display bailout deal negotiated, will be formalized in late August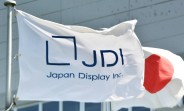 After months of back and forth, Japan Display (JDI) has reached an agreement with Harvest Fund Management Group and Oasis Management Company on a $738 million bailout deal. The arrangement was initially supposed to involve Taiwanese display manufacturer TPK Holding before the firm abruptly pulled out of the negotiations last month.
Now, Harvest Group will increase its investment to $500 million, while Oasis Management will contribute between $150 million and $180 million in addition to covering potential currency fluctuations. Apple is also joining the ranks with an estimated $100 million investment to help its long-standing LCD supplier.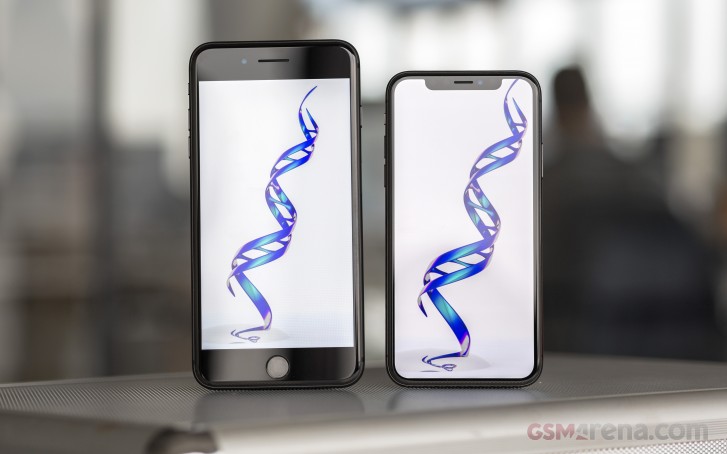 It was Apple's transition from LCD to OLED screens in its flagship iPhones that pushed JDI to the brink of collapse but now it seems the Japanese display consortium is set to continue its operations. According to Reuters, the bailout deal is set to be formalized at the JDI shareholder meeting on August 29.
?
Some fund will invest in JDI to make the crappy oled screens and after that the chinese will come to the market with under LCD fingerprind tehnology and bring back the power of LCD panels, much cheaper and higher quality, All the manufacturer turn...
R
Hope they produce smaller 5.7 and 6.0 inch displays which is more pocket friendly than the huge pocket unfriendly, giant hands displays of late.
ADVERTISEMENTS