Samsung had filed a case in Japan back in September asking to block the sales of all the iPhones. According to Samsung, the iPhone 4 and the 4S were infringing on their patents regarding the technology used in the downloading of apps and the airplane mode.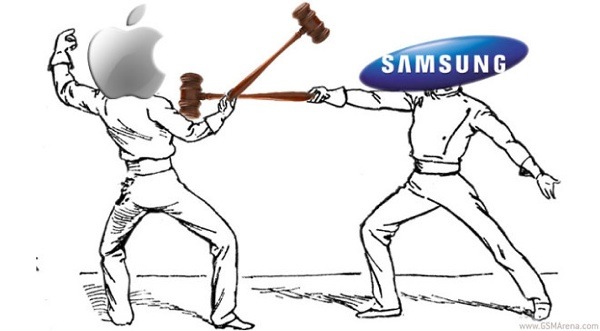 The Tokyo District Court has thrown out Samsung's case, stating that the technology used by Apple for downloading apps was sufficiently different from Samsung's and that the airplane mode is an extension of past innovations.
As such, the sales of the iPhones in Japan continue as before.
?
all these things you said apple invented are wrong they didnt voice assistant was bought from another company touch screen was by another company too
m
to tell you honestly, samsung and iphone are both great. the only thing that they lack (for my personal opinion) is that they don't have that hardness of the phone or being heavy duty like nokia, if ever nokia build these type of technology with the ...
ADVERTISEMENTS