Users of the new Sony Xperia Z4 in Japan (known as Xperia Z3+ elsewhere) are experiencing some heating issues. Several users have posted on Twitter, saying the phone is too hot to touch. If that wasn't bad enough, some retail shops in Japan are also warning customers of the phone's heating issue, advising them to switch it off periodically.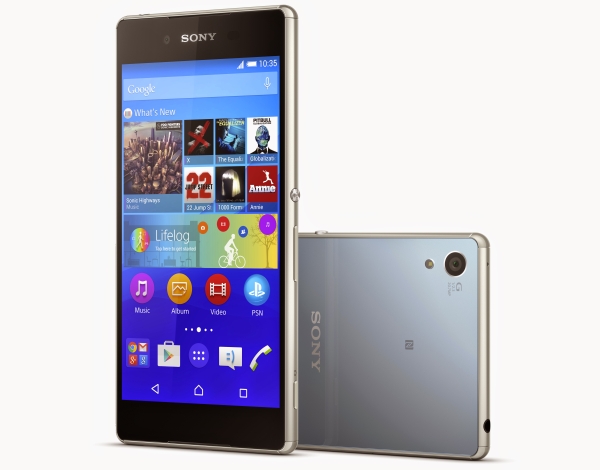 The reason for this could be boiled down to the new Qualcomm Snapdragon 810 processor, which is known to have some heating issues. It is for this reason Samsung went with its own Exynos processor for the Galaxy S6 and LG went with the less powerful Snapdragon 808 for its flagship G4.
If the heating issues are not sorted out soon, Sony might soon start feeling the heat from customers.
?
I can't believe all the accounts of this cracked screen garbage and Sony will not acknowledge a defective product. I have always been a fan of Sony but this debauchery of a phone that should be great has made me consider NEVER getting any Sony produc...
S
I bought my new Z3+ (Z4) in sony.ru store. Everyone should know that is bullshit. Smartphone very hot (i'm about temperature), camera shutdown after 10 mins using. New firmware 28.0.A.7.24 not fixing those problems! Sony you did bullshit f...
D
Yep my brand new z3+ is acting worse then my 8 month old z3 (for sale but holding this as a backup). It not fixed soon I'm holding Sony responsible and want a better revision. For this is not a software fix cpu issue...
ADVERTISEMENTS