Jaybird has launched the new X4 Bluetooth wireless headset. It features improved design over the previous X3 model while maintaining most of the features and performance.
The X4 features an IPX7 certified design, which makes it a lot more water-resistant than the X3 that were merely sweat-resistant. The X4 also features a new Speed Cinch cord design that lets you tighten the slack at the back of your neck for a more comfortable fit.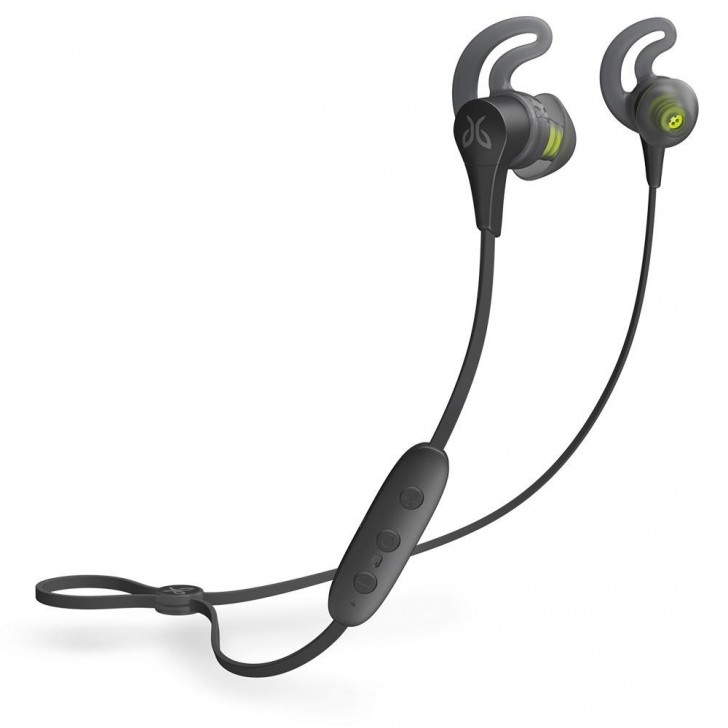 Apart from the design, not much else has changed. It still has the same audio quality and the same 8-hour battery life. It also unfortunately has the same proprietary magnetic charging mechanism instead of standard USB. You still get the Comply foam ear-tips and can also adjust the audio quality further using the Jaybird app on your phone.
The Jaybird X4 are up for pre-order for $129.99 and will be available in September. They come in three colors, Black Metallic - Flash, Storm Metallic - Glacier, and Alpha Metallic - Jade.
i
based on the reviews and personal comments on head fi on the at-pha55bt, it's sounds awesome and reliable, that's plus for me. maybe some should compare at-pha55bt to shanling and fiio, take in account price and every other factor
D
So true. Which is why all phone need to keep the 3.5 mm jack as a backup. Also some people prefer wired phones over having to repeatedly charge yet another device.