Current luxury phones typically run Android, but Italian jeweler Damiani and Microsoft have partnered up in order to change that. The solution is a replacement cover for the Microsoft Lumia 950.
The cover comes in Black or White leather and features two concentric rings of White or Rose gold respectively. Ten brilliant cut diamonds are studded between those rings.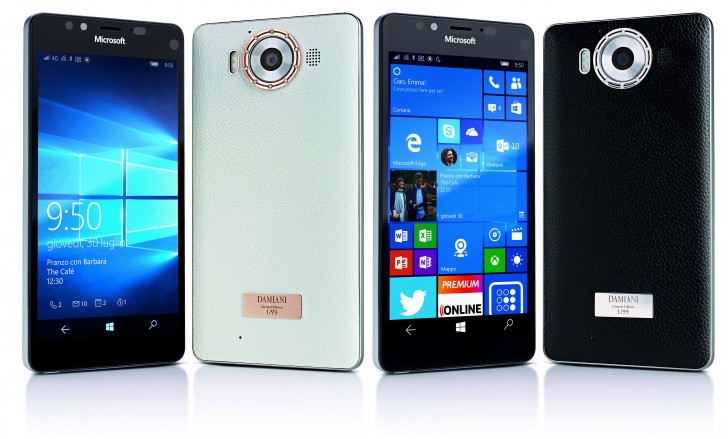 Only 99 covers will be made - each numbered sequentially. Be prepared to pay €1,950 (£1,500/$2,135) in a Damiani store boutique in Rome or Milan for the diamond-studded covers(soon to be in other stores too).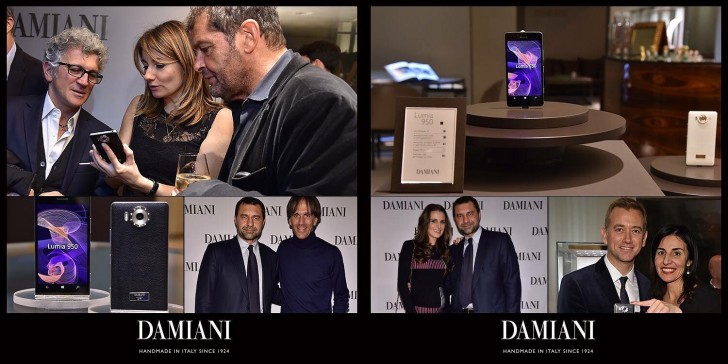 And while diamonds are forever, smartphones age quickly. When you decide to retire your 950, Damiani will turn the gold and diamonds into a pendant for you.
z
If it comes with that blonde, then I say it's worth it.
A
Bu-bu-hahaha!!! What a piece of doo-doo! If you have money to buy this, you would certainly go for Vertu.. Must be made for a blonde chick with low IQ.
?
Hey dude I want to say you somethings that is -do you know that Lumia 950 become a one of the best top 10 devises in last year.The Lumia 950 has one of the best camera.it iPhone 6s,LG G4,Samsung galaxy s6 edge..So you check out on YouTube..