Indian carrier Reliance Jio released a simple phone – the Jio Phone – and it quickly became the 10th largest brand in the world, not to mention topping the charts in its local market where it's the largest featurephone vendor by a large margin. But the company wants more and an exec (speaking anonymously) offered some details about the third phone.
It will be an all-touch smartphone with a 5" screen. The chipset is unknown, but it will have 2GB of RAM and a generous 64GB storage (plus a microSD slot). That's powerful enough to run Android, but it will be interesting to see if Jio go for the full version or the lighter Go edition.
As a result, the Jio 3 will be pricier, if you can call it that – INR 4,500 ($63/€55). That's still more than the INR 1,500 for the original and INR 3,000 for the QWERTY-packing sequel.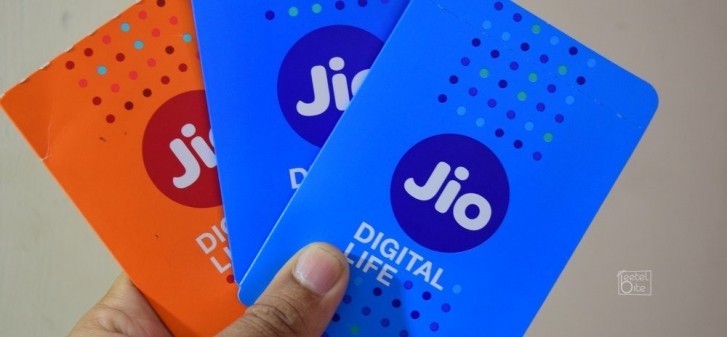 Anyway, the extra cash buys better cameras too, 5MP on the back and 2MP on the front (up from 2MP/0.3MP previously).
The JioPhone 3 is expected to be unveiled in India this June, pre-orders will start the month after and sales will commence in August. It will be available through Jio stores, Reliance Digital stores and through the Jio website.
S
This will be a big competitor against redmi, for sure.
h
Then what was you talking my bro(Yes, I share my idiotic brain like you, so you are like a brother to me)All sailfish phones had HD screen, and 1 gb ram and a weak processor is good enough to handle a light linux based OS
ADVERTISEMENTS