Jolla has announced that it will soon be entering the Indian market in partnership with Snapdeal. The Indian retailer has an exclusive deal with the Finnish company to sell the Jolla phone in India.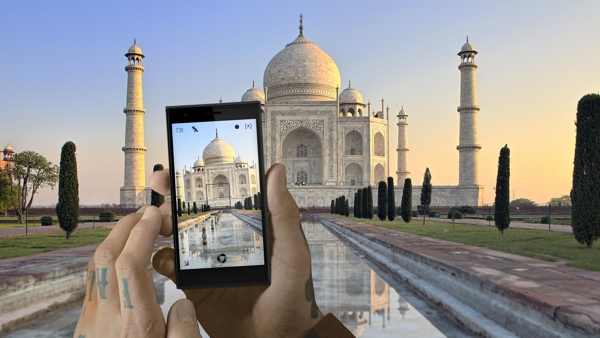 Jolla was formed in October 2011 by many of the ex-Nokia employees who worked on the MeeGo project. Since then the company launched its own smartphone running the Sailfish OS, an open source OS based on MeeGo. Other than its button-less design and gesture-based UI, Sailfish also lets you run Android apps on it.
The Jolla smartphone will be available exclusively on Snapdeal within a month.
J
IMHO, if they really want to make their OS popular, they have to start by selling this phone under 10k. If they want to just sell some pieces, they could maybe sell it at 15k, but nobody is going to buy this phone above that price with 1.4 ghz dual c...
B
Tbh, I'd hold off unless you're desperate for a toy to play with. The hardware is crap for the price, UI is pretty ropey compared with Meego, Sailfish remains very buggy and connectivity is still an absolute disaster area. Oh, and unless you li...
R
Not easy path for Jolla now,