After initial units sold out quickly in Finland, the Jolla online store is now live and the smartphone is in stock for devices across EU countries, Norway, and Switzerland. You can order yours for €399 plus €15 shipping expenses.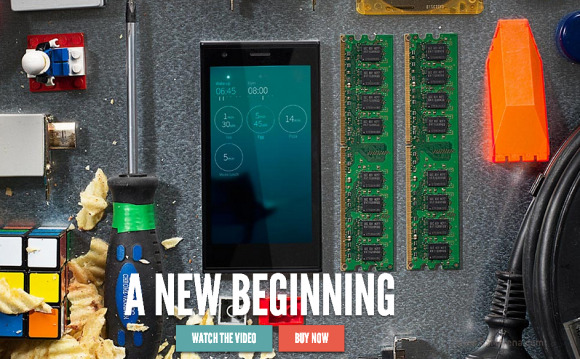 The Jolla smartphone is expected to launch in even more regions next year. Hopefully, after its decent start, Jolla will succeed in making an impact on the market otherwise dominated by iOS and Android.
In case you need a refresh, Jolla was founded by ex-Nokia employees unhappy with Nokia shifting focus to Windows Phone a few years ago. The Sailfish OS is based on MeeGo and is compatible with lots of Android apps through the pre-installed Yandex store. HERE Maps is also available by default.
N
I can understand the feeling of Finnish people. But I must say that Nokia did a great job by selling-off their phone business when every Chinese companies start competing with them with duplicates at fraction of cost.
C
Is safe to say, you are frustrated by the comment. Android is how he said! Lagging worthless crapp. To bad (fo' others) Jolla is not like it. It's a bit vice-verse! As for Android? This crapp pretty much copied Maemo who's in fact meego who's in fact...