Jolla is bringing the Sailfish OS experience next week on Android. The launcher is ready to enter the testing process and Jolla is searching for beta test volunteers.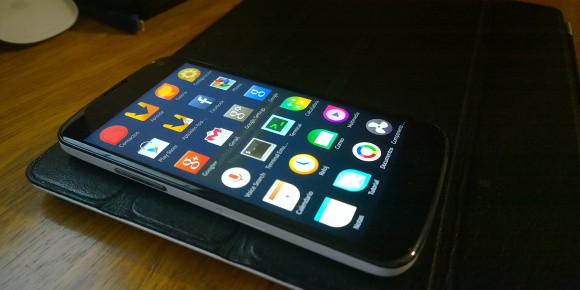 If you like the Sailfish OS idea, you can help the Jolla team test the launcher starting next week. You are required to have an Android 4.3 or higher-running smartphone and the Nexus 4 and Nexus 5 are preferred devices.
So, if you own a Nexus 4 or Nexus 5, or other Android 4.3/4.4-running smartphone, and you want to test the Jolla Launcher, here is what you need to do:
Send an email to jolla-launcher@jolla.com from your Google account.
Include the following information: your name, and which device(s) your using.
Wait to receive the Google Play installation link and further instructions.
There is only one condition - you should be willing to report some feedback via the http://together.jolla.com.
Here is hoping the Jolla Launcher turns out a success, which will surely boost the company's popularity and help it bring another Jolla smartphone.
D
Hopefully, the launcher will run on Samsung Galaxy s2, even though the requirements state Android 4.3 or above. I have Cyanogenmod Kitkat 4.4.2 running currently without problems despite being a nightly build. I have applied for beta testing and I ...
J
Jolla's Sailfish is full Linux + Alien Dalvik, while Android is "castrated" Linux + Dalvik. So, this allows Sailfish use all Android apps in environment recognised by software as native Android, with native speed, wthout lags. Launcher b...
M
A launcher is just a homescreen app to replace the stock. Kind of like installing Nova Launcher to get the Holo look.