Jolla has begun rolling out the latest firmware update called Saapunki on its Jolla smartphone. It combines updates 6 and 7 and brings massive list of improvements to the Sailfish OS.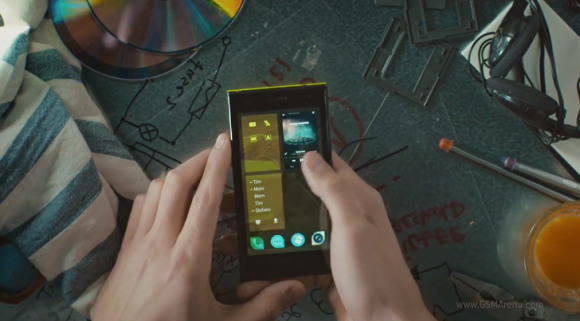 Some of the Saapunki update's highlights include:
Extended 4G support
Facebook notification sub-page
Folder support in launch area
Better sync options
Updated browser with full-screen support for HTML5 content
Support for SIM applications
New Bluetooth profiles
Customizable lockscreen shortcuts
If you feel like it, you can check out the complete changelog for the Saapunki update. However be prepared to do lots of scrolling - the bug fix list alone has about 100 items.
The update was first made available to the First One cover owners, while the rest of the you will get it shortly (if not already).
This firmware update comes just a month after the update 5 rollout and just a week after Jolla announced a permanent €50 price cut off the Jolla's retail price. It seems Jolla is prepping the update 8 for July, so even more cool stuff is on the way.
Thank you, Ippe, for the tip!
m
This is probably the first non-geek version of the Sailfish as we have folders and cloud storage of contacts is syncing with google contacts. So looking good! Still to come are: - offline maps - syncing pictures you take with a Cloud-base...
k
There are still things missing: - no Swype keyboard - limited languages and keyboard layouts - NFC limited to TOH - no offline maps with navigation After N9 these are a must