Jolla has just recently released the massive Sailfish OS update 6 and update 7 combo called Saapunki. It brought lots of new features, performance improvements and bug fixes. But if you think that the the Jolla team is now going to take a deserved vacation, you were wrong - the company is already working to bring Jolla users yet another update.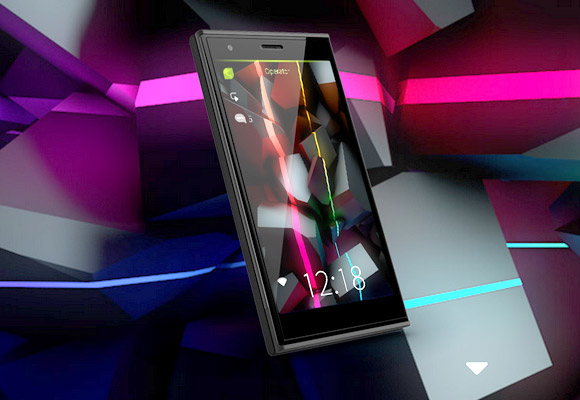 The Sailfish update 8 is scheduled to launch in July. These are the highlights from its change log:
Ability to set synchronization schedule for different accounts separately
Support filtering file selection by file type and uploading multiple files in Browser
Ability to define email signature per account
Ability to define sender name per account
Save unsent messages as drafts when messages app is pushed to background
Add shortcuts to webpages in the launcher area
Stroke entry for writing in Chinese
Improved HTML email viewer
Improved tutorial app for beginners
Display each Android app in its own window in the home screen
Search word auto-completion in the Store client
Enhanced layout for Google and generic mail accounts settings
The changelog is subject to change though - Jolla may not be able to complete all changes until July, or the opposite - it may succeed to sneak another feature.
If you are a developer, you can check the in-depth change log here.
Jolla also announced the next update 9 will come in late August or early September.
Thank you, Sail Hero, for the tip!
D
"Is Jolla going to make a Siri clone as well?" There are more important things in the world than Siri (which only works for english speakers anyway). I'd rather have (automatic) full 2 way call-recording which IMHO is more useful...
p
"why would I choose jolla over other OSes? Just for the sake of it! If you can spend 800USD on a crippled fashion statement with a fruit logo then sure you can spend 400 bucks on a truly innovative platform too. Stupid hypocrites! It...