JPMorgan analysts predicted that the anniversary iPhone 8 will arrive on time and will start selling in the usual end-of-September timeframe. The only caveat is the units won't be nearly enough, meaning it will be hard to actually purchase.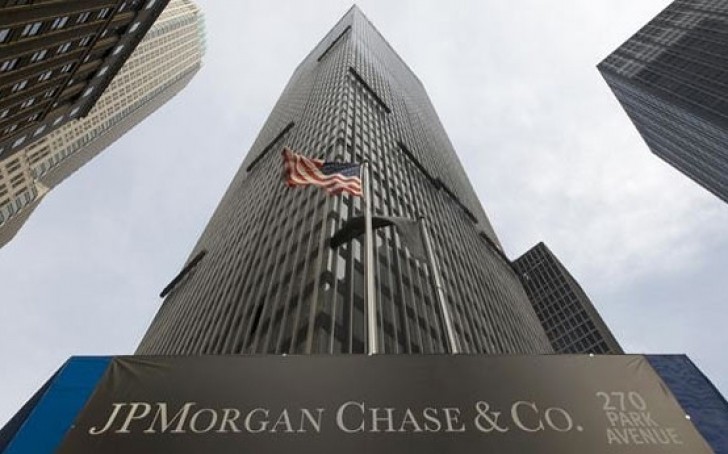 In a report to investors, JPMorgan's Rod Hall said they expect a small amount of late September EMS output for the Pro model and then ramping production through October. Target output levels would be achieved in early November. According to the analysts, rumors about delays are based on dated reverberations of decisions made back in the spring.
The company expects Apple's phone to cost more due to new features, such as OLED screen, wireless charging and face recognition that increase the production costs. JPMorgan predicts the iPhone 8 is going to cost $1,100, with $100 more than the previously rumored price.
Two days ago Morgan Stanley analysts predicted the supercycle is happening with a delay. Earlier reports suggested an arrival date one to two months after the unveiling that is bound to happen in September.
?
Yup. And this is what Samsung has been doing on their S series as well. Saying that the supply is limited to entice customer that what they will have limited.
D
Not delayed, you'll just have to wait three months for the delivery after you've paid for it. But absolutely NOT delayed!
A
I just purchased a Tracfone iPhone 5S refurb for $79. Think I pass on the $1,100 job.
ADVERTISEMENTS