Analyst company Juniper Research estimates that global smartphone shipments for 2014 will reach 1.2 billion units. That's a 19% increase compared to 2013 when global smartphone shipments were estimated at 985 million.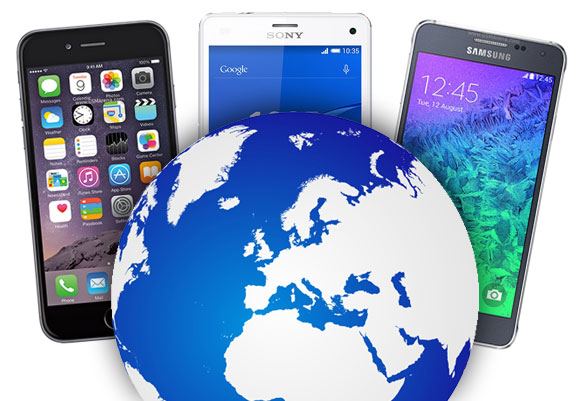 The growth in smartphone shipments comes primarily from emerging markets. There, the sub-$150 offerings are selling like hot cakes and this trend is expected to continue. Smartphones below the $75 mark are expected to bring further growth to the market.
JR points out that Apple and Samsung are dominating the premium end of the market, which leaves other companies feel the pressure from local players with cheap alternatives. Most notably, Xiaomi is enjoying an enormous success in China, while Google is pushing its Android One initiative in India.
The company reckons the iPhone 6 Plus has the potential to "change the dynamics" of the phablet market and give the Galaxy Note 4 a run for its money. Surely, both will enjoy a solid first weeks of sales, but it's yet to be seen how users will adopt the grown-up Apple smartphone offerings.
It's interesting to note that according to the research, Apple and Samsung are currently responsible for 45% of the global smartphone shipments. That might change though as the analysts expect the average price of a smartphone to decline globally to $274 by 2019.
A
Apple and Samsung ripping off people's money. Soon their market share will decline.
g
It's time for Sony to Shine. Maybe next year become their year
A
Not half, but when looking at every device individually - yes, it'll come out top.