The Nokia 5 is one of the better midrange smartphones from a major brand that you can buy.
But first, here's our initial impressions in video form, enjoy!
The Nokia 5 cost under €200, which is cheaper than the Samsung Galaxy J5 (2017) or Huawei P10 Lite, two of its more serious competitors.
For that reasonable price you get a surprisingly solid offer sheet. The retail package has the basics plus earbuds, the phone has an aluminum body with a curvy, matte finish and there's a nimble fingerprint scanner on the front, just like the one on the Nokia 6.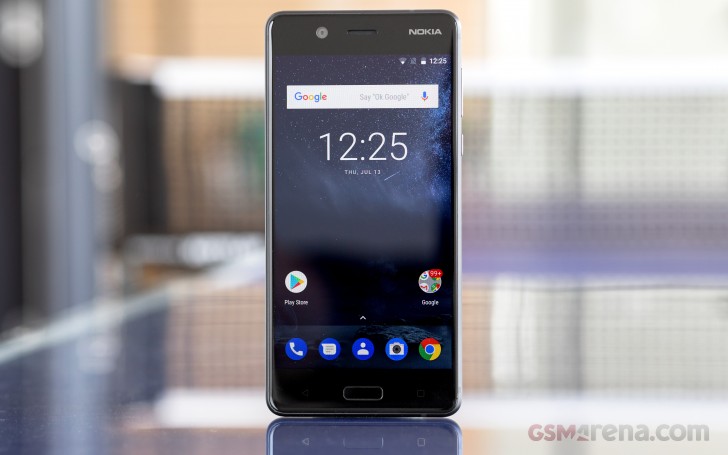 The display is convenient in size and is great both indoors and out. There's microSD for storage expansion and the battery capacity should provide a lasting run time.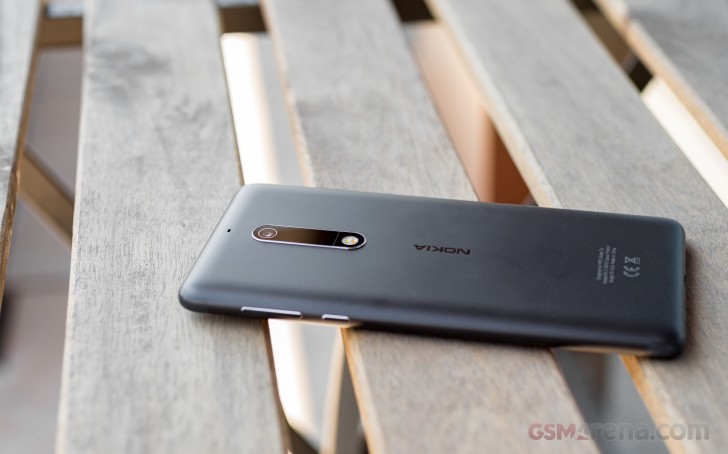 The Nokia 5 is only about €40 cheaper than the Nokia 6, which has stereo speakers, a bigger, better screen, more RAM and a higher resolution main camera, and that puts the 5 at a disadvantage. But where the Nokia 5 feels comfortably compact, the Nokia 6 feels big and cumbersome for single-handed use.
It's a whole other story when we compare the Nokia 5 to the Nokia 3, which has an inferior build, slower processor, a smaller battery, no fingerprint scanner and a lower resolution camera on the back.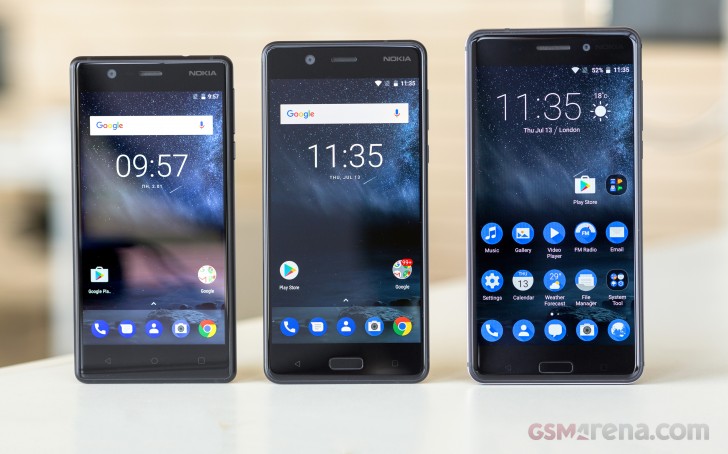 There are a few very important questions about the Nokia 5 that we're going to answer when we're done with its review. Battery life is chief among them.
For now, we still think the Nokia 5 is one of the better midrange smartphones from a major brand you can buy.
Stay tuned for out full review.
j
Well its good that Nokia has joined the android band wagon their android starts might be a slight lackluster but i believe Nokia will straighten things up, but damn the delays
D
I like this phone because its specifications and price are compatible
?
Not necessary, it depends on your usage