Say hello to the Oppo F3 Plus or if you prefer its stage name - the Selfie Expert.
The F3 Plus made its official public appearance only days ago but it's already here at HQ, dressed to impress and ready to get the GSMArena review treatment.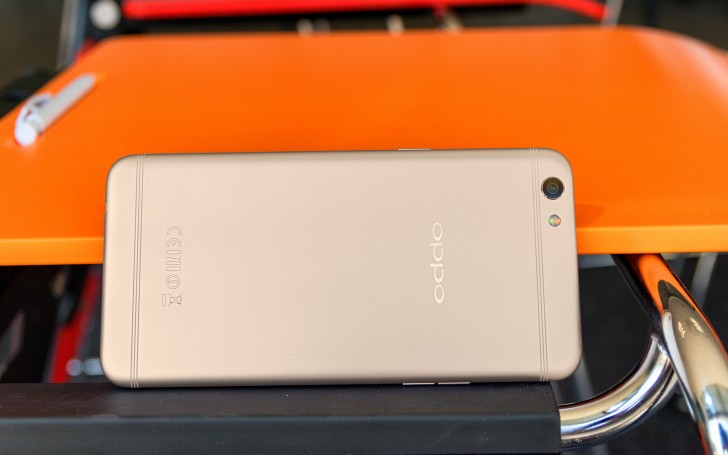 But before we get to review tests and scores, our initial impressions follow. One of the first things to notice is its size - this is a large device. It packs a 6-inch display but despite the sizeable screen diagonal, the phone feels manageable in one hand.
Around the back we see Oppo's signature "Six-String" antenna strips. While not as obtrusive as full, thick antenna strips, they are still very much visible but look as an intentional part of the design.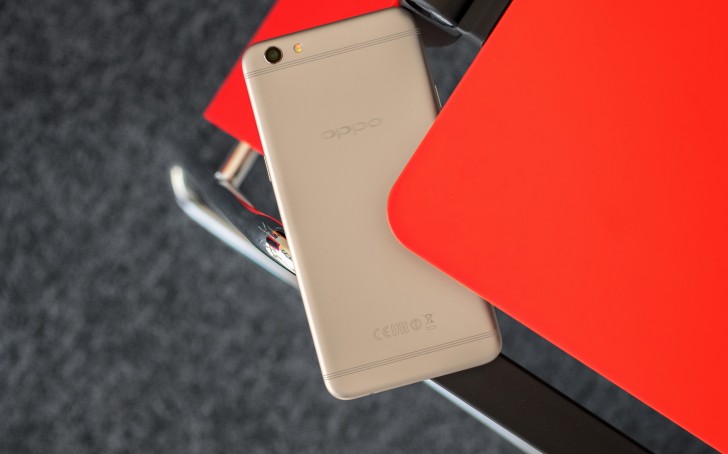 The display is bright and very punchy, surprisingly so for an LCD. Some might worry that 1080p stretches a bit thin over a 6-inch display, bit at first glance, we have no criticism for the screen sharpness as it is.
The Oppo F3 Plus is a snappy one in every way you'd expect a phone to be - with quick animations and great app loading times.
The home button-slash-fingerprint scanner is stationary - meaning it doesn't push down - but is very responsive and gives off a reassuring vibration when pressed.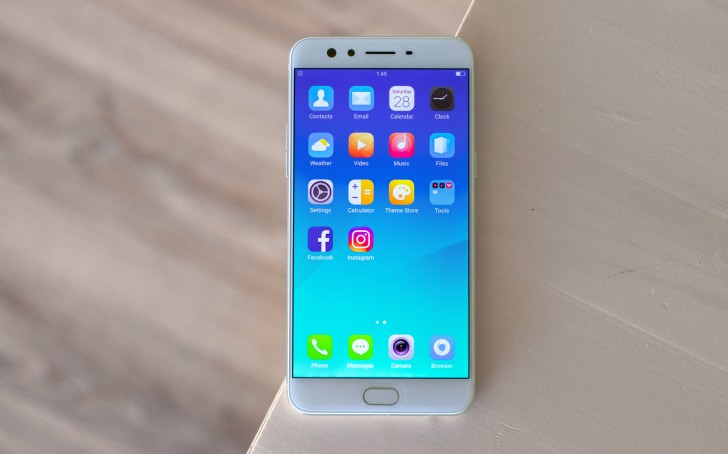 The Oppo F3 Plus' bragging right is the selfie experience and what distinguishes it from the rest are the two front-facing cameras. One is a 16MP regular camera and the other is an 8MP 120-degree wide-angle one - similar to the setup on the LG G6.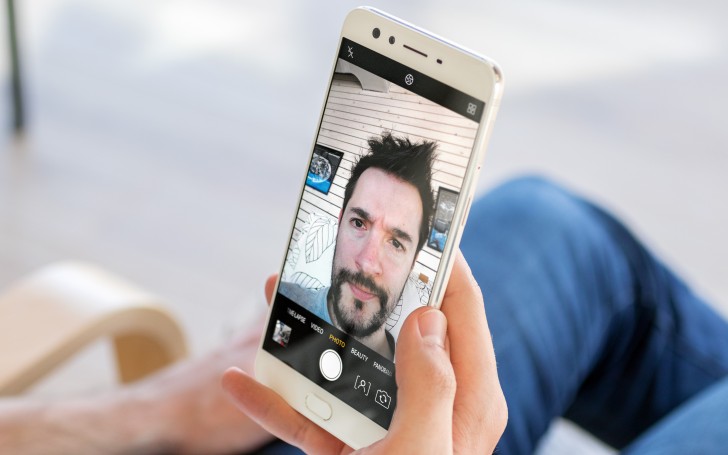 We took a few selfies but will hold off judging the samples for now.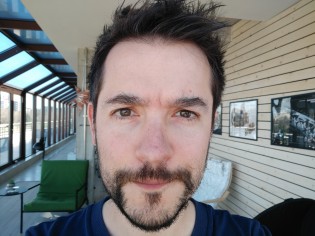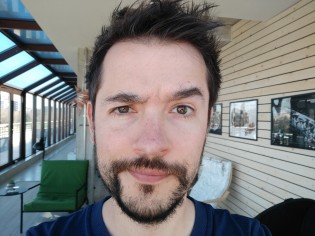 Oppo F3 Plus regular front camera
The wide angle shots are undoubtedly more fun.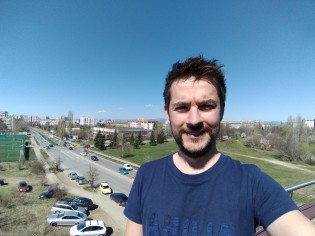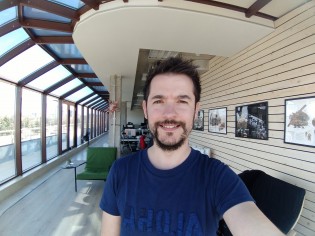 Oppo F3 Plus wide angle front camera
There's a lot to cover with the Oppo F3 Plus, quite literally even. The back camera is nothing to sneeze at either. It will be interesting to see how good the ample battery will be. All of this and more is coming in our full review of the Oppo F3 Plus so stay tuned.
y
good handset with maybe good camera
D
Need advise .. Mi5s plus, Oppo F3 plus, or Vivo V5 Plus??