Google's Android continues to lead in one of the most important smartphones market, accounting for 51.5% of all smartphone sales in United States in the past quarter. The report comes from the popular research firm, Kantar Worldpanel.
However, the green robot's share has shrunk compared to the same period of last year, when the stats read 52.6%. And while iOS is still some way back it's has considerably shortened the distance in the third quarter of the iPhone 5 availability.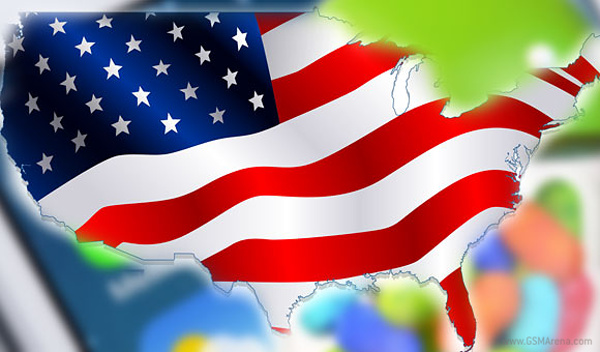 Apple's platform has seen its share rise by 3.3 percent points over the same period last year. With 42.5% of all smartphone sales, Apple comfortably sits in the second position with no real treat from Windows Phone or BlackBerry OS.
Microsoft's Windows Phone is the other OS to improve its standing reaching 4%, up from last year's 2.9%. Despite launching its revamped OS at the start of the year, BlackBerry continues to lose ground in the US market. The BB OS share has dropped to 1.1% from 4% over the same period last year.
The sales of the Android smartphones were largely from Verizon, which has managed 35% of the overall sales, while Sprint, AT&T and T-Mobile accounted for 17%, 16%, and 13%, respectively. 40% of iOS sales also came from Verizon, while AT&T attracted 39%, Sprint had 10% and 8% was from T-Mobile.
J
No matter wat samsung or any other android company does ..they still cant beat apple in any way ..i seen people switching frm andriods to ios ..never seen the reverse of it ....thnx ..
p
Please acknowledge: Android is a diverse grouping of organizations, each with their own pet implementation of seperately assembled OS's. Android Device Hardware is a seperate outcome of a small groups choice, as opposed to an established blueprint t...