According to a report in The Times of India, the local manufacturer Karbonn Mobiles will release a dual-OS smartphone. Set to launch in June, the handset will bring Android and Windows Phone under the same roof.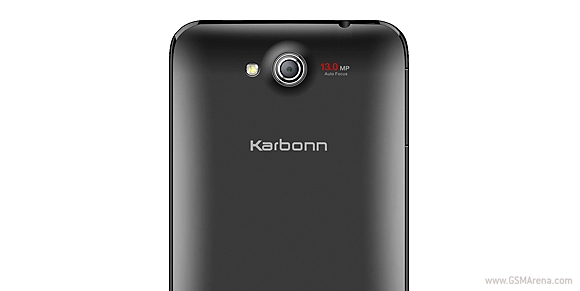 Karbonn Mobile has signed a license agreement with Microsoft which allows it to manufacture Windows Phone devices. Recently, the Redmond giant eased its licensing regulations and opened up the Windows Phone platform to more players.
Bringing Android and Windows Phone together surely makes for a slightly odd couple due to the rivalry between the two ecosystems, as well as the similar functionality they offer. We surely are curious to see the market's reaction to such OS mashup in a device.
?
1 gb ram is very less for dual is we require 2gb ram for this but it a nice idea we require 8.1 is and 5.0 os
D
WHATT..what are you?do you even have simplest knowledge of what a os is??have you seen a computer in your life?ram has nothing to do with how many os there is..is was it woul be impossible to use vista+ubuntu+xp +win7 in same (1gb ram) desktop...
G
Huh? do you even know what you are talking about...... Dual OS do not mean the phone goes slow, it boots either of the OS at one time, what has that got to do with internet explorer or even making the phone slow, the manufacuturer would definitely ...
ADVERTISEMENTS