Eugene Kaspersky, CEO of the IT security company Kaspersky Lab, has said that both iOS and Android have lots of vulnerabilities, while Windows Phone is "so far very clean." He made the comments while speaking at a security conference in Australia.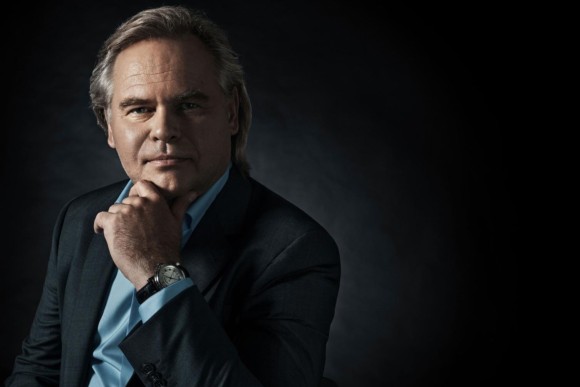 "Criminals are obsessed with iOS and there are many, many vulnerabilities," Kaspersky said, adding that with "millions of brutal attacks" Android, too, is "not safe". He noted that hackers are increasingly targeting mobile devices "with stats showing 97% of users did mobile banking or some other activity that revealed passwords."
He also said that "Windows is a much better operating system than the rest (iOS, OS X and Android) and Microsoft is tightening it up much more in the next version."
Via 1
|
Via 2
|
Image source
D
Hey, There are others security pen testers already approve this, you guys Android and I"BS" fanboys just cant accept the truth. BB10 have very few vulnerabilites over years, Windows 8 especially mobile now Windows 10 improve significantly. Just get o...
D
On windows phone every app has its own isolated storage,and every app runs separated from other apps.There is no way an app can even replicate itself in windows phone. There are rules that a windows phone app must follow.as an example a windows phon...
?
i have used both windows phone and android. while android is feature and apps rich, windows phone is smooth, better quality and much secure OS. i want to go back to windows phone for my next phone.