Sony has released its financial results for the three months ending June 30, or the first fiscal quarter for the company. In this time Sony has made $265 million of net income on around $17.9 billion of total revenue - a 5.8% increase compared to last year's Q1.
The majority of the positive numbers has come from Sony's Games and Network Services department, which includes positive sales of the PlayStation 4. Good box office performances for the movies The Amazing Spider-Man 2 and 22 Jump Street also stand behind the positive numbers. Last but not least a favorable impact on stock exchanges thanks to a strong-performing Yen.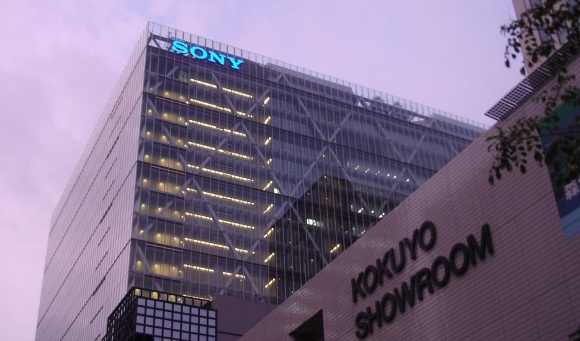 Sony has reported some losses though, which it attributes primarily on the company's exit of the PC business. It has resulted in a significant drop in unit sales, a 33.8% one year over year.
Sony's smartphone sales took a dive as well but the company posted a revenue increase thanks to the favorable foreign exchange rate for the Yen. In the end Sony has earned $3.1 billion from smartphone sales but recorded a $27 million operating loss in Q1.
S
You are talking about more descent updates from Samsung, yet I am still the only one to be running 4.4.4 Android on my Xperia Z1 and Xperia Z Ultra along with my 2-3 friends with nexus 4s!! Everyone else with a Samsung smartphone still begs for it, e...
D
I am a sony user,We have custom themes from store, we have custom camera applications like AR effects from store, we have smooth simple and lite OS with mini apps in our phones, we have 20.7MP cameras even in out mini versions of flagships, and bet...
k
Quality of sony is good, Samsung still made of cheap plastic but they are good in getting updates comparing to sony.