Two new things have just escaped the HP camp - an unannounced HP touch-only phone running on webOS and the HP Pre 3 running on Verizon's network.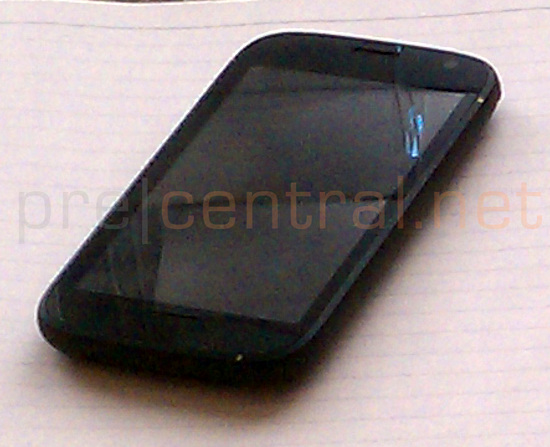 The unnanounced webOS phone
As you can see from the picture, the mysterious new HP phone looks just like any other touch-based smartphone. It most probably packs a larger than average WVGA capacitive display and a front-facing video-call camera. The tipster that got the picture describes it as "an EVO with webOS".
It's unclear though if this unknown webOS phone is yet to come or is just a rejected prototype. We guess only time will tell.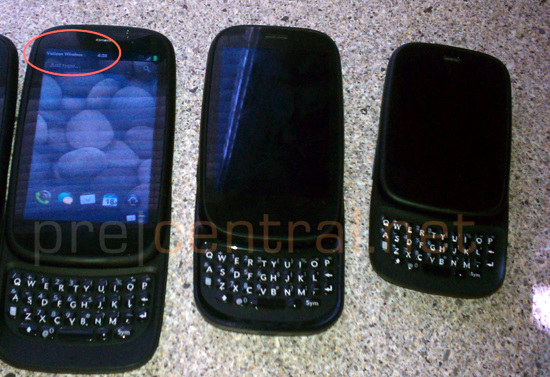 HP Pre 3 running on Verizon
The other news today is about the already announced Pre 3. It was spotted running on Verzion's network, so this might mean it's headed there. We guess we'll wait for its launch and see what happens.
V
Wow. Way to go HP! This is just what WebOS needs! Hope to be buying one of your devices soon!
M
This touch phone will be knowm as the Palm Stingray
c
Uh...? All of Palm's phones are touch screen. They are more touch enabled then other operating systems, i.e. gestures. I don't think they've ever produced a non touch screen phone. They still have some work to do though. Such as adding long pres...
ADVERTISEMENTS