According to the latest report by Apple analyst Ming-Chi Kuo at KGI Securities, the company will completely revamp its 2017 iPhone line-up. The analyst is still adamant that Apple will release its upcoming flagship smartphone with AMOLED screen, but instead of doing so in 2018 his forecast has changed to next year.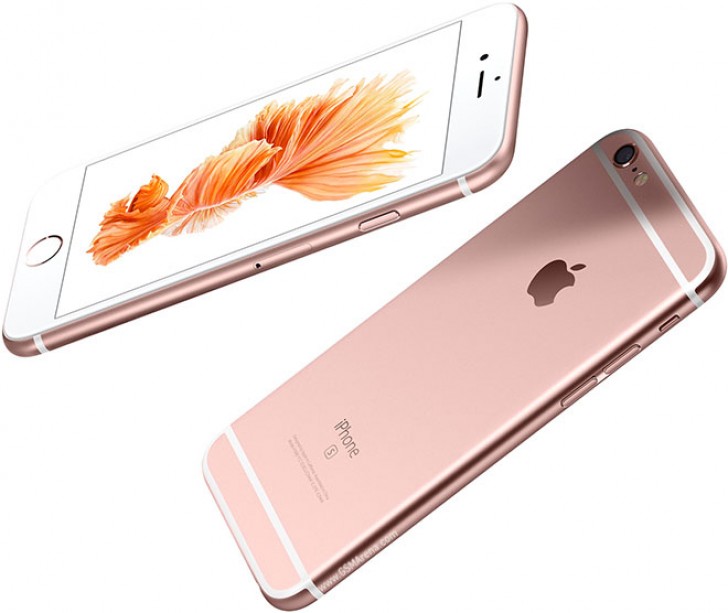 In addition, the 2017 iPhone will have a curved display and curved glass body, building on the design foundation set by the iPhone 4. The "completely new form factor" will have narrow bezels and a comfortable grip. The size of the 2017 iPhone Plus display remains the previously rumored 5.8" in size. This means the flagship iPhone lineup of 2017 will have 4.8" and 5.8" size options.
Mr. Kuo says that Apple will likely choose a glass back design instead of ceramic for the 2017 iPhone due to the difficulties of controlling the tolerance of ceramic. According to him this will also allow Apple to adopt wireless charging.
There's no solid evidence for those claims, so take them with a pinch of salt, as there's a lot of time until 2017 and plans might change.
2
The three screen sizes in 2017, might be 4.8", 5,8", and a super mega 6.8". The 6.8" screen size is something Huawei has already achieved, so Apple could follow!
s
That is absolutely not the same thing. It takes 1 second to pick up a cable and plug it into your phone. Washing clothes by hand or using a machine is completely different. Also, I don't care if "that will kill the battery faster than anything" becau...