Ming-Chi Kuo from KGI Securities correctly predicted that Apple will drop the fingerprint reader, though he wasn't right about the gesture area. Now he's back with another forecast for the future – in 2018 Apple will drop the fingerprint reader altogether.
This means that the company will fully rely on the new Kinect-like TrueDepth camera and FaceID system. But the camera does more than authentication – it also enables animojis and future tech based on the system (like the Snapchat demo).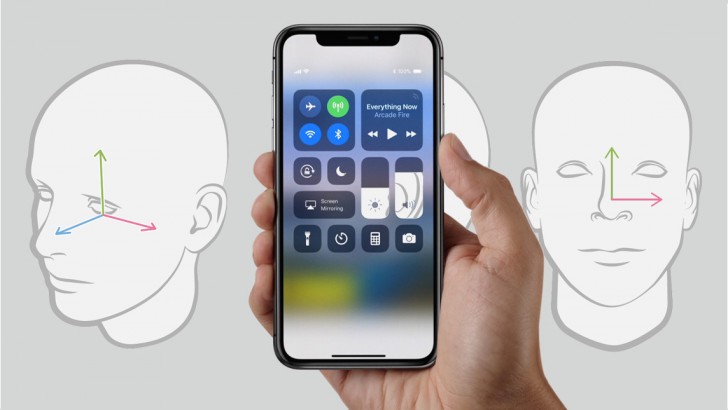 The in-display fingerprint reader reportedly remains a challenge as Apple's 3D Touch makes the display panel thicker than on most phones. Still, Apple has not given up on this project, allegedly keeping it as a backup if FaceID fails to resonate with consumers.
R
You do know that 3D Touch is BS ? Every screen has a touch sensitivity if one adds it even with only software layer. It just measures the surface area in contact with the finger. The more of it there is, the harder you are pressing the screen. The le...
N
Absolutely! If someone put some amount of physical effort to do something, it must accomplish something (like Camera Shutter Click) and shall NOT lead to something else further. This method of 3D touch is mere long press and it is not doing anything ...
D
Yea Apple knows that removing fingerprint reader was a mistake now wants to justify their stupid ideas
ADVERTISEMENTS