KGI: Intel could be the exclusive LTE modem supplier for 2018 iPhones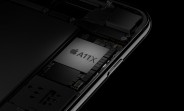 KGI Securities released the latest note to Apple investors with an accent over the deliveries of LTE modems in the 2018 iPhones. According to Ming-Chi Kuo, Apple is going to ditch the Qualcomm platforms for the latest Intel XMM 7560 that supports both GSM and CDMA.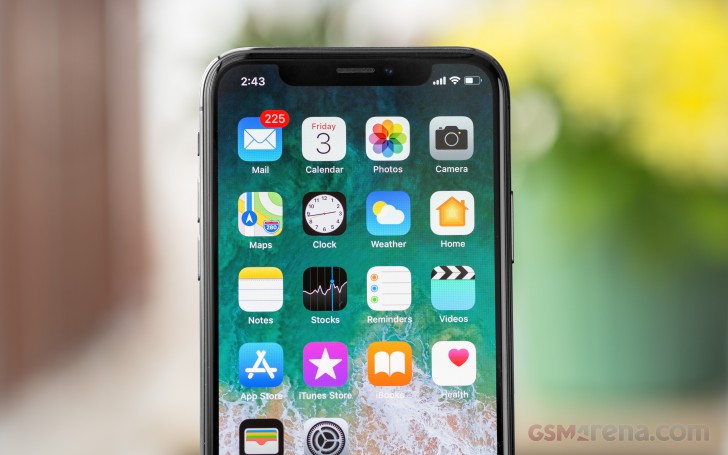 Apple cutting supply from the San Diego company and switching to Intel effectively means there could be one iPhone model that works with all four major US carriers - AT&T, Verizon, T-Mobile, and Sprint. The split is also a logical step for the two companies that are entangled in a bunch of lawsuits.
Kuo added that diversification of the deliveries is not off the table and the two companies might decide to work together in exchange for concessions in the ongoing patent war. Apparently, Qualcomm is expecting a lower demand from Apple, and that's one of the reasons for the deal with 6 Chinese manufacturers, announced 10 days ago.
All three new iPhones - iPhone 8, iPhone 8 Plus, iPhone X support 2x2 MIMO technology, while the expected three devices in 2018 might finally have 4x4 MIMO that will bring even faster LTE speeds.
D
yes finally now it would be able to be used on all carriers
B
Look this may get worse for both Apple & Intel This is the Gsmarena story that Apple disclosed Qualcomm chips source code to Intel. https://www.gsmarena.com/qualcomm_claims_apple_shared_its_trade_secrets_with_intel_in_new_lawsuit-news-2806...
ADVERTISEMENTS