According to a research note from KGI Securities, demand for the Apple Watch has been slower than expected. As a result, the securities firm has lowered its annual shipment estimates for Cupertinoís wearable device by half.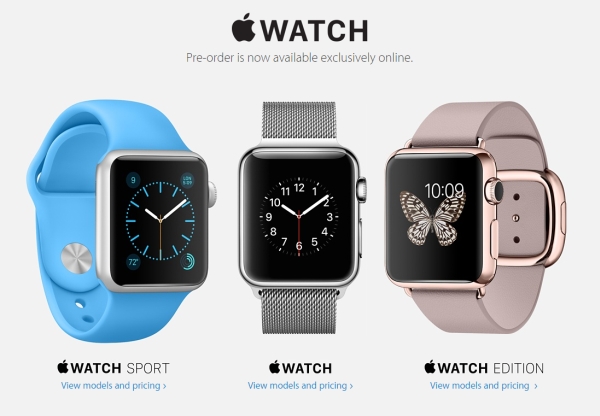 Previously, Apple was expected to move between 20 and 30 million smartwatches. The new estimates from the typically accurate KGI Securities suggest that the company will ship less than 15 million units.
Roughly a month ago, The Wall Street Journal reported that faulty Taptic Engines slowed down the Apple Watch shipments. Production output of the component has reportedly not picked up just yet.
KGIís note further claims that 80% of all Apple Watch orders are for the larger 42mm model. Apple is yet to reveal any sales numbers for the smartwatch.
T
My wife has hers and it's pretty cool..Does a lot more than my TAG and cost a hellava lot less money..Apple products are not for everyone but everyone does want them. I'm sorry that you can not afford one but don't come on this site and be a hater..I...
G
I firmly believe in their current form the smartwatches are useless and no more than a fancy piece of chip and glass on your hand. This product line will soon be shelved by all.
l
Your problem is that you have the ability to communicate with words... So whilst I read, support and understand your comments, I have absolutely no idea re the TV ads. http://www.apple.com/watch/films/ Still there are some who will still bu...