KGI: OLED iPhone facing supply issues, manufacture may be pushed back a couple of months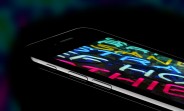 Component shortages are a common story in 2017 and it seems even Apple isn't immune - KGI's own Ming-Chi Kuo (one of the most reliable analysts around) believes that manufacturing of the anniversary OLED-packing iPhone will be pushed back a couple of months due to supply issues.
Some call it the iPhone 8, to separate it from the iterative update that will be the iPhone 7s, others just "OLED iPhone". Whatever its name, it will feature a number of major hardware changes that are proving troublesome.
The OLED display is the biggest hurdle - KGI believes there will be "severe" supply shortages that will push production from the usual August/September back to October/November. Wide availability of the phone may slip into early 2018.
Other new components include a 10nm Apple A10 chipset (TSMC says things are on track), an all-new 3D touch and 3D sensing cameras. All of this may limit the number of OLED iPhones that Apple can ship in 2017.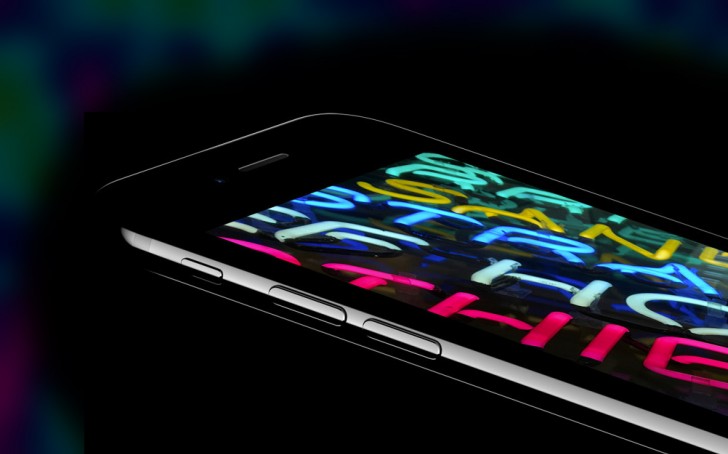 KGI and Kuo think that the iPhone 7s and 7s Plus will arrive on time as they will feature comparatively minor updates. They have new internals in the old chassis, which will limit their desirability compared to the bezel-less Androids.
Between delayed, low-availability OLED iPhone and less desirable iPhone 7s, Apple's shipment numbers should be lower - KGI estimates 80-90 million units for the second half of 2017, down from their earlier prediction of 110 million.
ADVERTISEMENTS