While some sought to remap the Bixby button, others sought to erase it completely - there's even a Kickstarter dedicated to the cause! For a mere $20 pledge, you can have a carbon-fibery case that hides the button on your Galaxy S8 or S8+.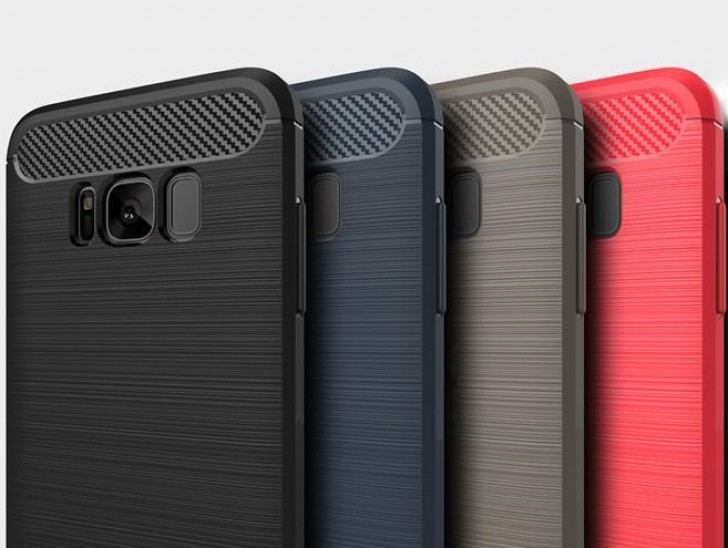 Or, if you prefer to be more passive-aggressive, you can have a $3 "I HATE BIXBY" sticker. Note that the sticker is included with the case. True haters could go for the $40 option, which also includes a hat that proclaims your animosity towards Samsung's virtual assistant.

If you hate Bixby that much, you can disable com.samsung.android.bixby.agent from the settings (costs around $0). Or, you know, remap the button. But then how would people know that you hate Bixby? A hat makes your feelings clear.
PS. Don't back this Kickstarter, it's silly.
V
Just wanted to write comment, what stupid nonsense it is but I can see editor did it for me already in PS part, thanks
A
There is already an app called bxActions. You can "kill" bixpy" with this App. Cheers
?
skk lol. ph local phone xd