Kodak has announced that its Android-powered Ektra smartphone will arrive in the US and Canada in Q2 this year. Specifically, the company said the device will be available to pre-order in both countries in April.
The announcement was made by the company at the ongoing Consumer Electronics Show (CES) in Las Vegas.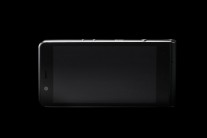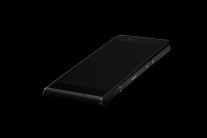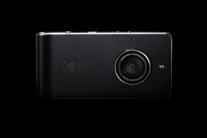 As for price, it was revealed that the handset will carry a tag of $549. For comparison, in Europe - where the Ektra is available since early December - the phone is being officially sold for €499 (around $528).
Key specs of the device include Helio X20 SoC, 5-inch full HD display, 3GB/32GB memory config, 21MP/13MP camera combo, and 3,000mAh battery.
D
Someone have bring up the Kodak brand from the grave and think customer will pay insane price just because of some nostalgia? Will probably not work in the long run.
D
I forgot companies can do that.
D
First of all it's a MediaTurd X20, secondly it's $550, tertiary it only has 3000 mAh battery and 3GB of RAM. DOA much Kodum?